Wooo Spring Break. Good trip. We were originally going to go to Copper and then I did some looking around and Tahoe was affordable enough. A little more looking around and I realized I could bring my in laws with us and stay and extra day for the same price (when my wife was in college I paid for her school with SW cards, I had loads of points). My wife's dad enjoyed coming last time and now I had a skiing buddy in AJ.
The snow pack was unreal. I think its 160-170% of the average currently. Everywhere is covered.
Day 1 AJ and I went to Homewood. I discovered some things:
1. I cant ski Sierra cement powder/crud but my kid can and has no problem with it (Fat Guys sink in pow if they're not wearing planks)
2. AJ would get a little tired on longer runs when he'd rely on his wedge too much. He carves sometimes but it's not consistant. I decided to try and remedy this if possible.
Day 2. Due to Jet Lag we were up early. I took my son to Squaw to show him the birth place of GNAR and showed him the Olympic flame, the nose, the fingers...all at 630 am in the parking lot. We looked for people cooking brekkie but were unsuccessful. Squaw is definitely the real deal on terrain. I decided I liked my pelvis without screws in it so nixed any thoughts of skiing there. We went by the squaw valley fire station as well and I got a tshirt. I enjoyed that. We went to the Nevada State Museum in Carson City. We saw the mint. We saw a lot of cool antiques. My boy liked the mining stuff (thanks Minecraft) and while we were there I got sick as a dog. 101 degree fever. It got worse even with tylenol and motrin dosages getting up to 102.9. It finally broke about 3 am on the morning of day 3. I'd insured many parts of my trip because I am unlucky and that stuff is cheap to insure. However I was in fighting shape for day 3. Had I not been sick we wouldve night skied at Borreal.
Day 3. Homewood again. Light snow in the morning. Best skiing day I've ever had. I shelled out money for a private instructor and told him I wanted to get my kid doing parallel turns and carving more consistently. After one practice run for assessment he turned to me and smiled and said we were going to have some fun today. That we did. After a couple of drills to get him carving which happened quickly we just did whatever we felt like doing. He and AJ ducked into the woods at times. AJ skied his first western blacks (Gilberts Gulch and Spillway) . Instructor said he'd been with noobs for weeks on end and it felt good to be able to have some fun out here. I took that as a compliment. He said he'd take AJ where ever he wanted to go on the mountain because he had confidence in him. I took that as a major compliment. AJ is as good/better than me in a lot of areas now. I have nothing but great things to say about the instructor. If you're at Homewood, I highly recommend Ramsay Stepp.
Pics
Shadow of the Panther and Night of the wolf, slot machines that must've been named by rex of Rex Kwon Do fame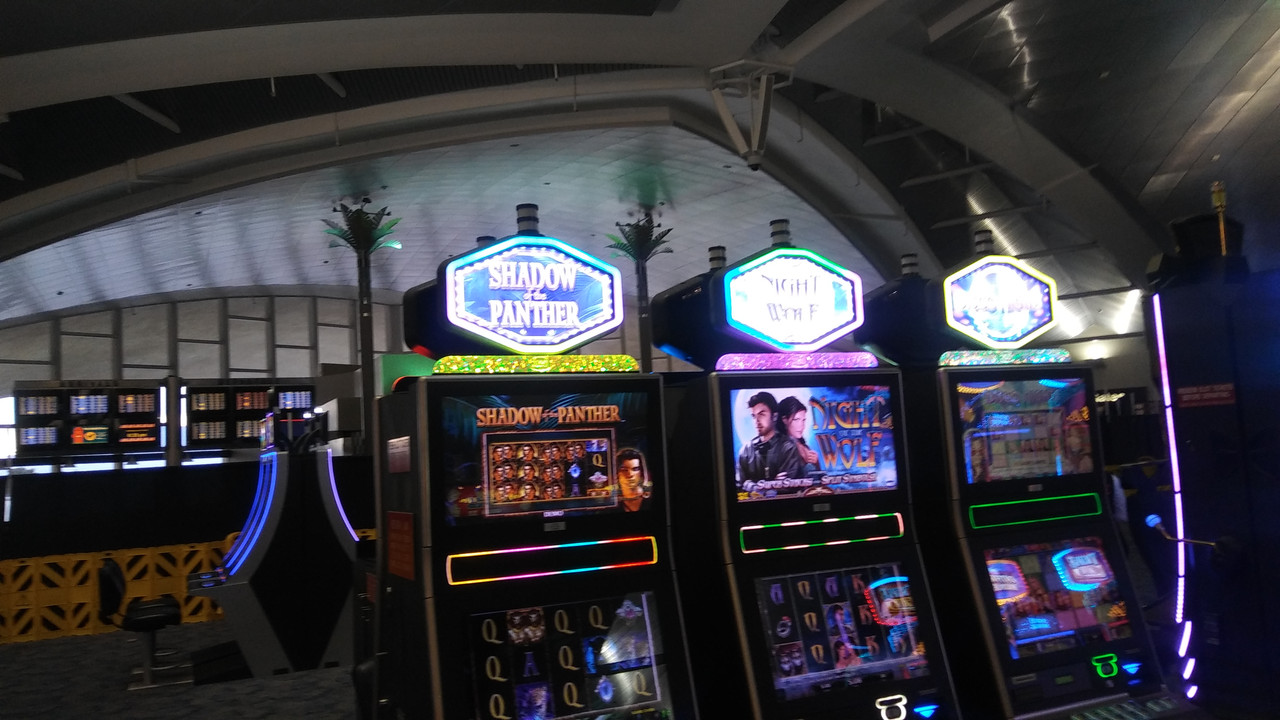 Squaws all terrain rescue vehicle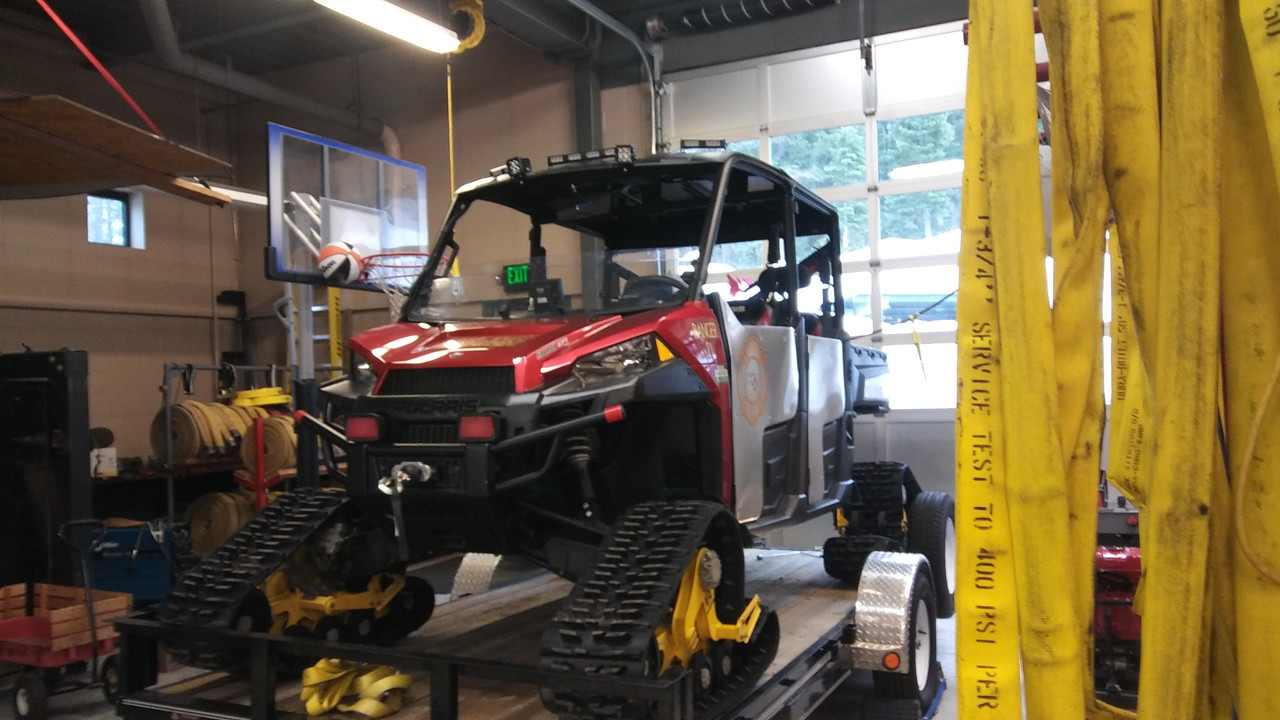 AJ getting finer points on the art of shredding. Ramsay was a great instructor and was the kids race team coach at Homewood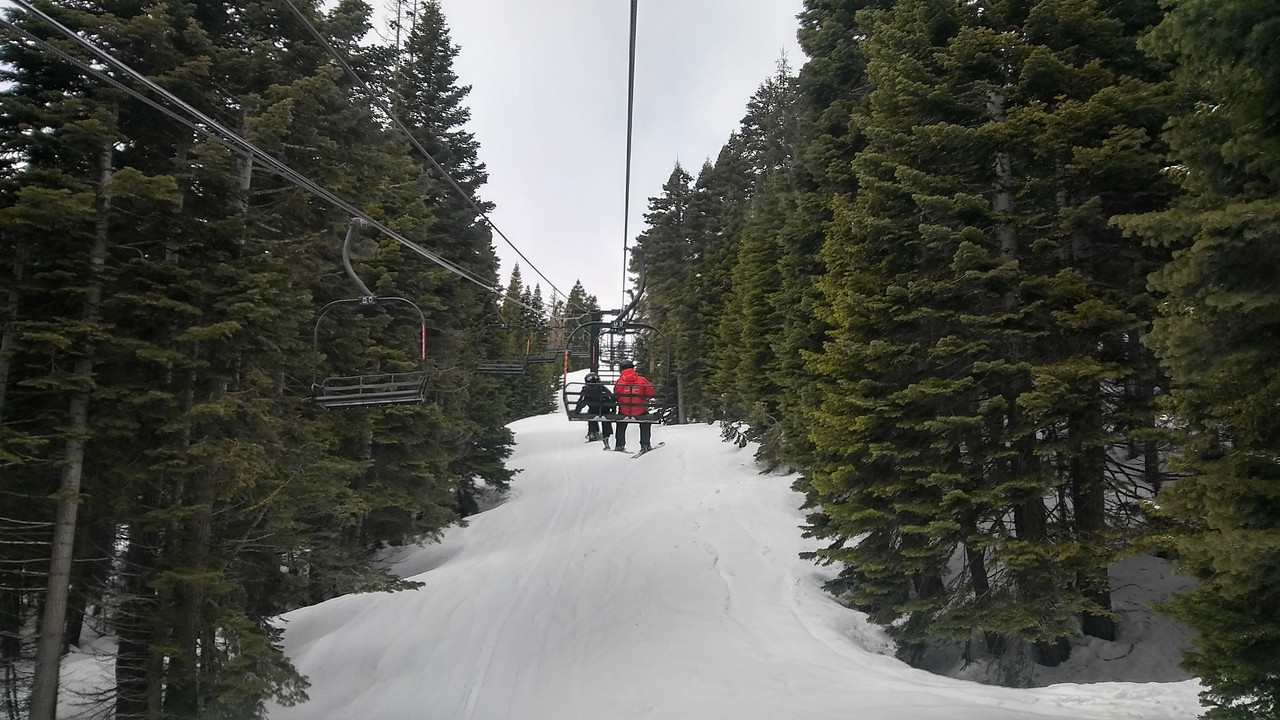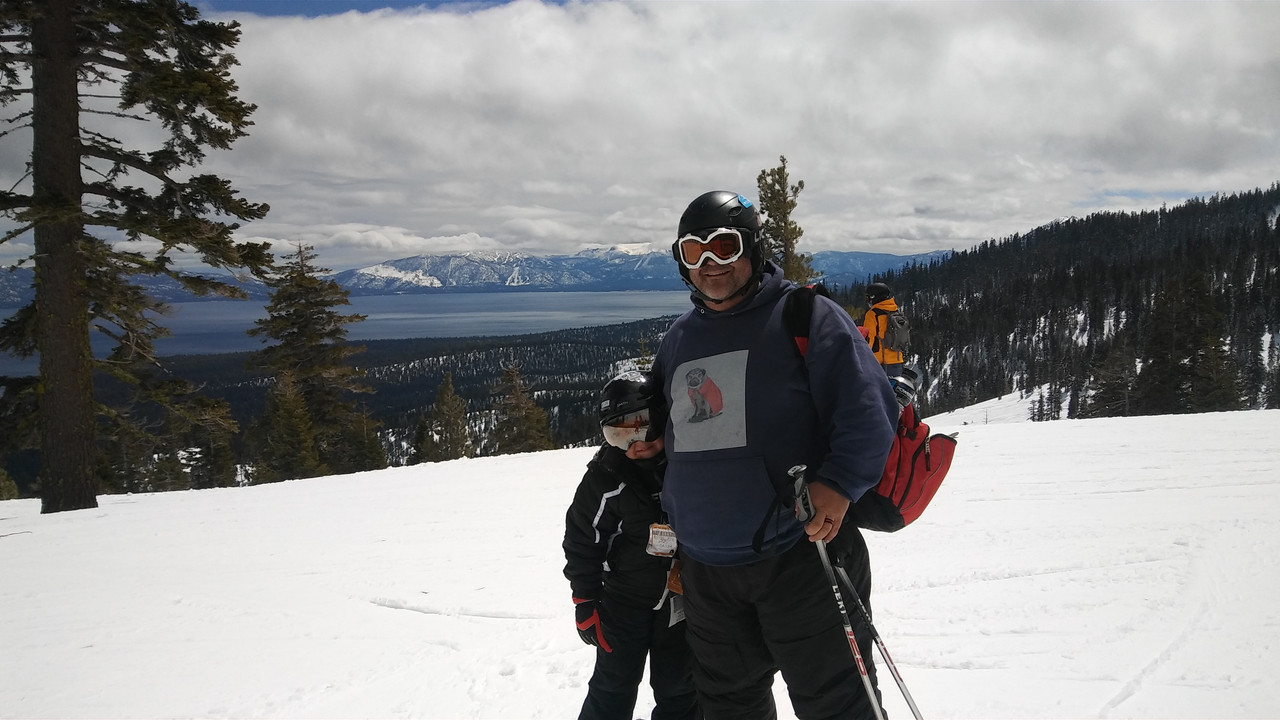 Chillin Chair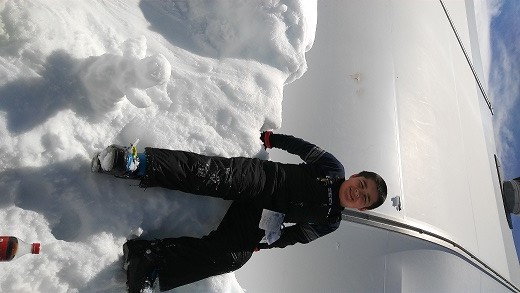 Learning quickly, he had to ski down the hill on one ski. It's crazy how quickly that made him want to carve everything. Of course if u watch the vid he's raising one foot at times off the mtn as he's going down his first attempts at western blacks. I guess you always fall back on your training.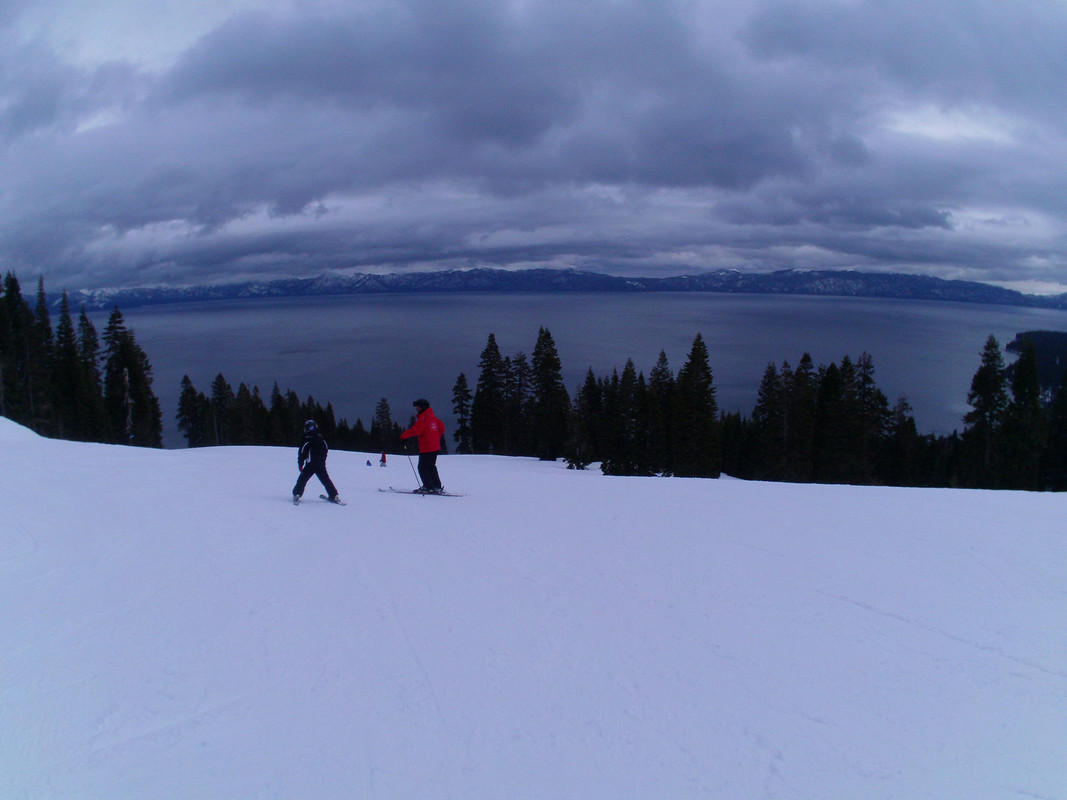 It's California, all lifestyles are represented and celebrated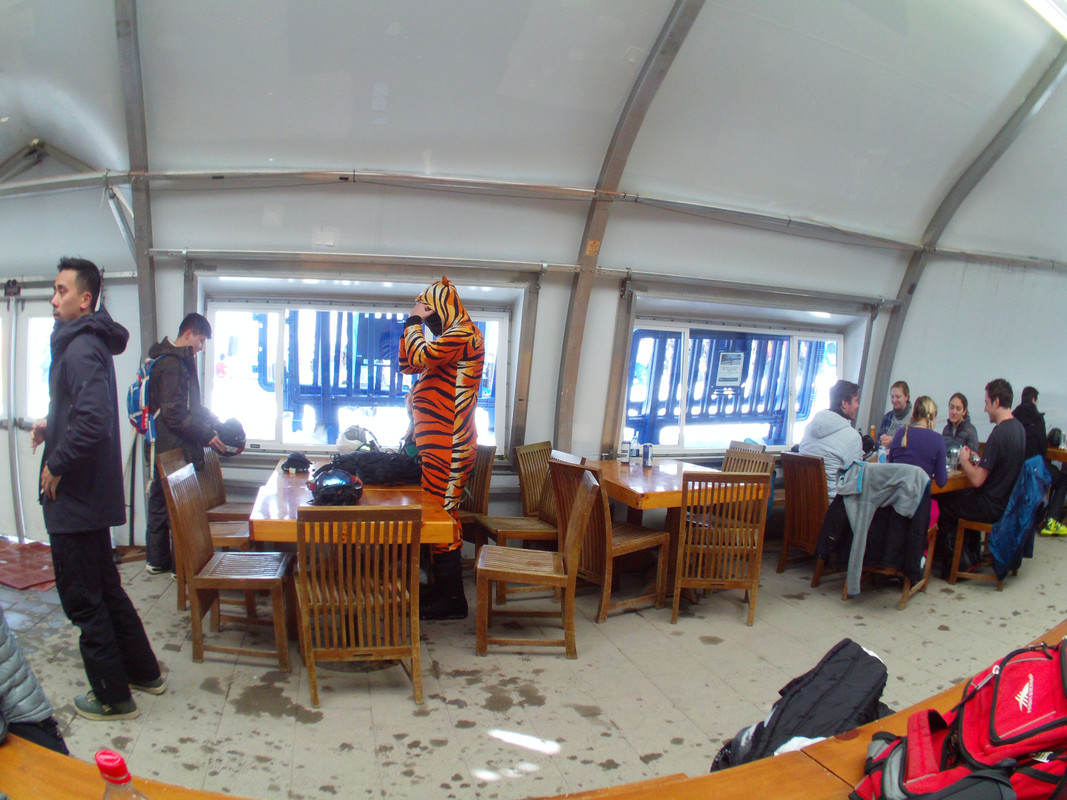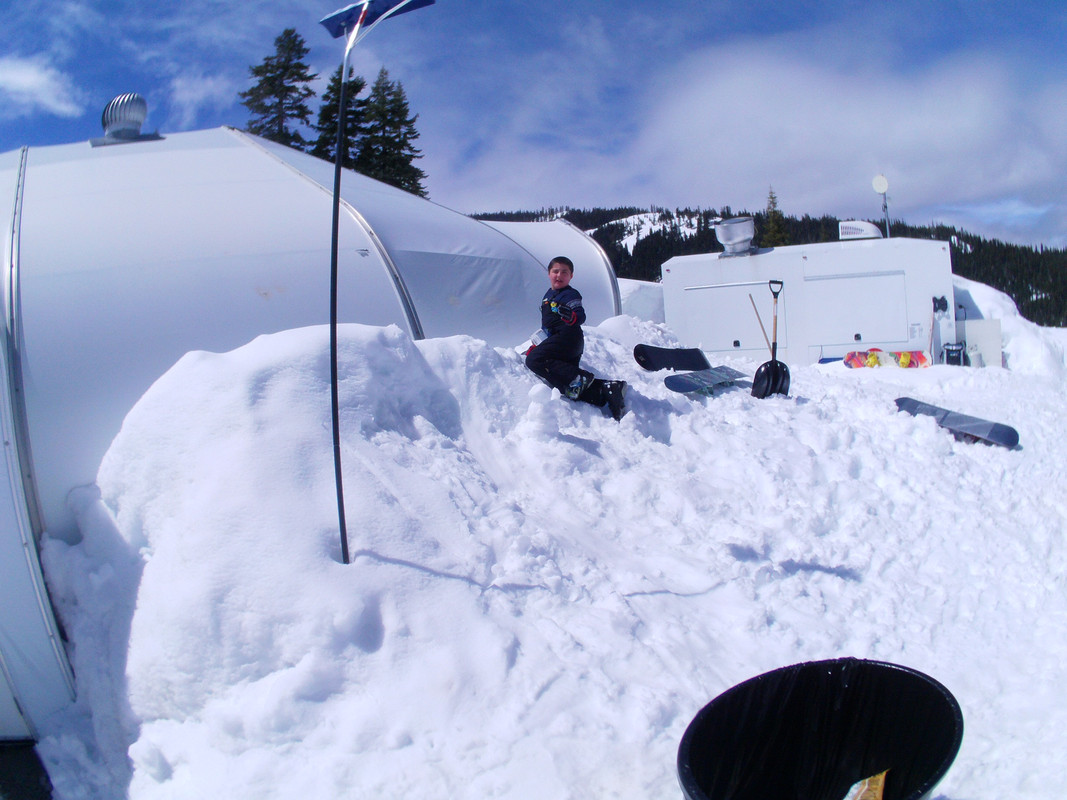 DJ booth was a fun touch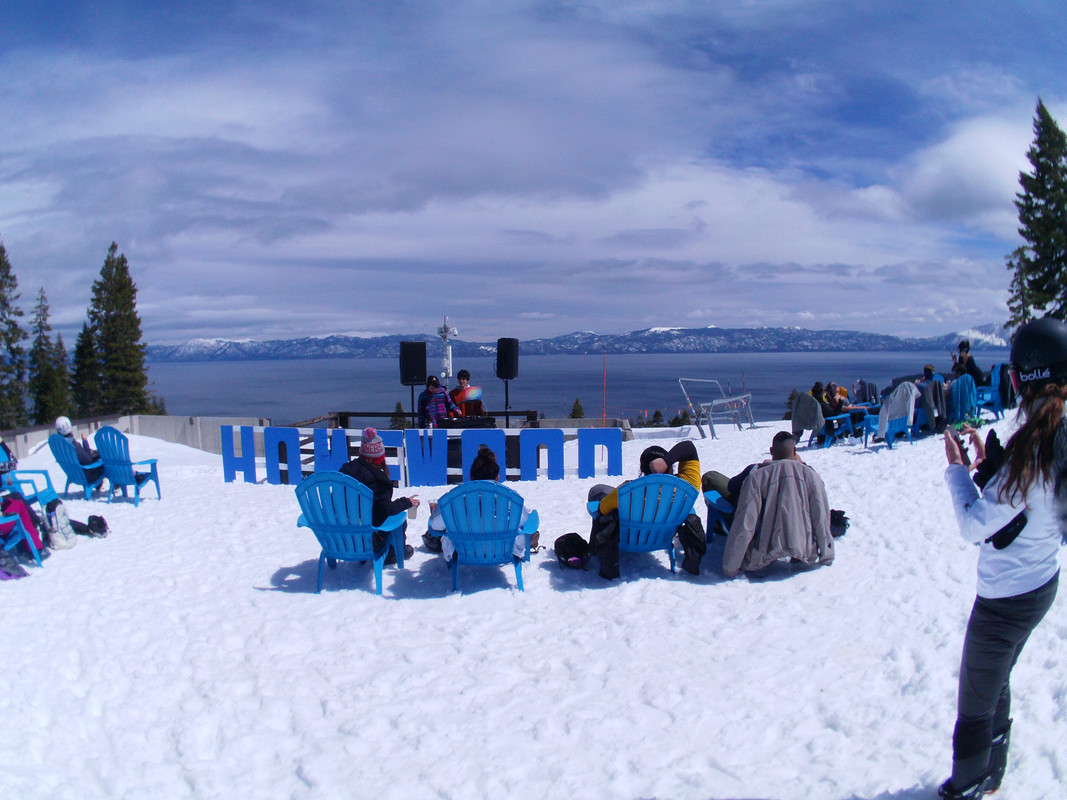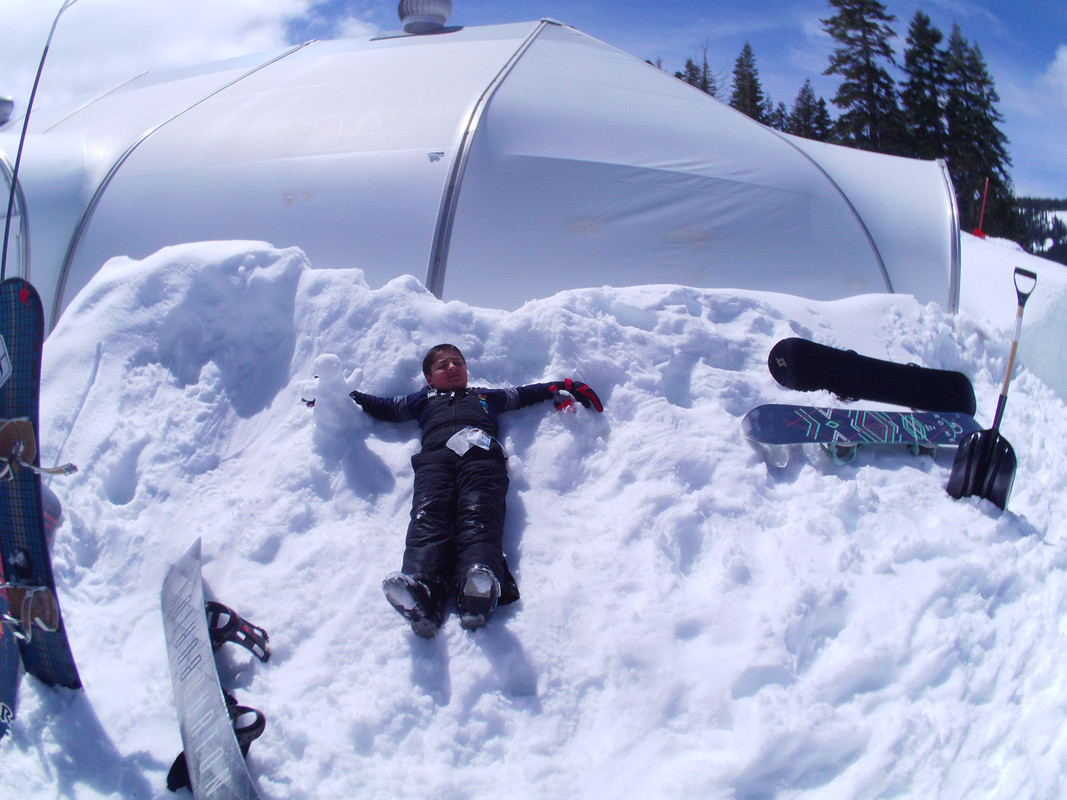 After lessons he wanted to hit the lift line. I had to duck out half way. Hard to turn in.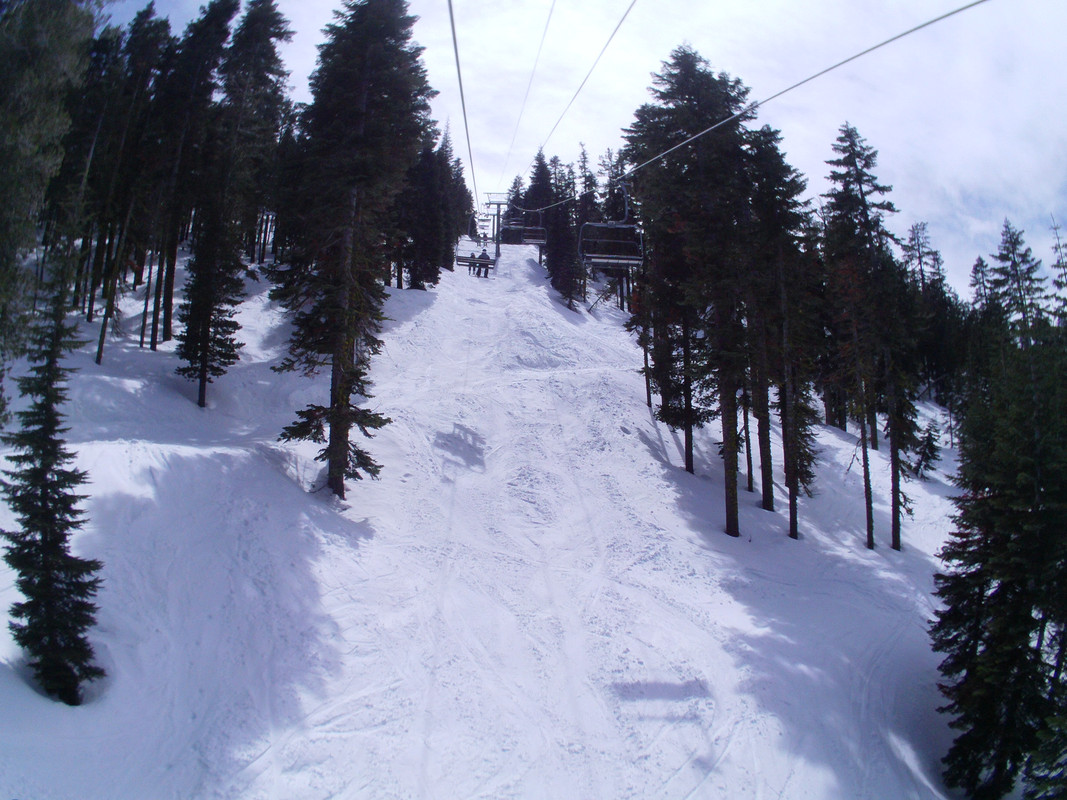 Busting a move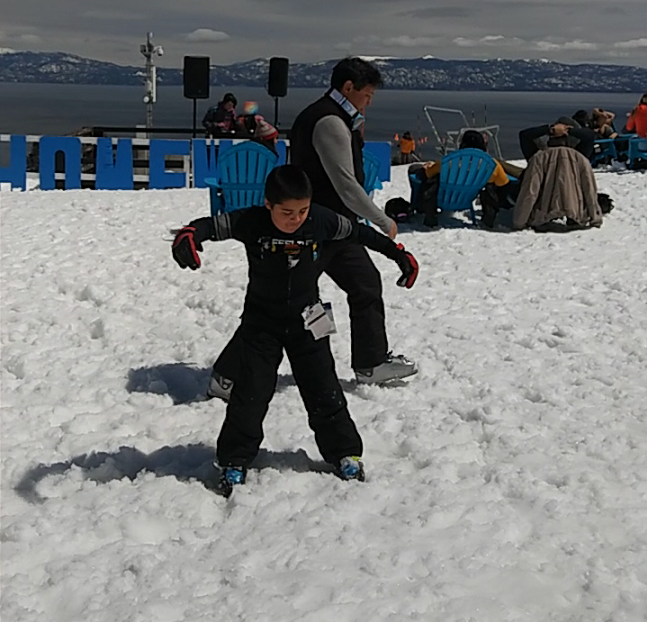 the face, which mangled me during my trip in 2k12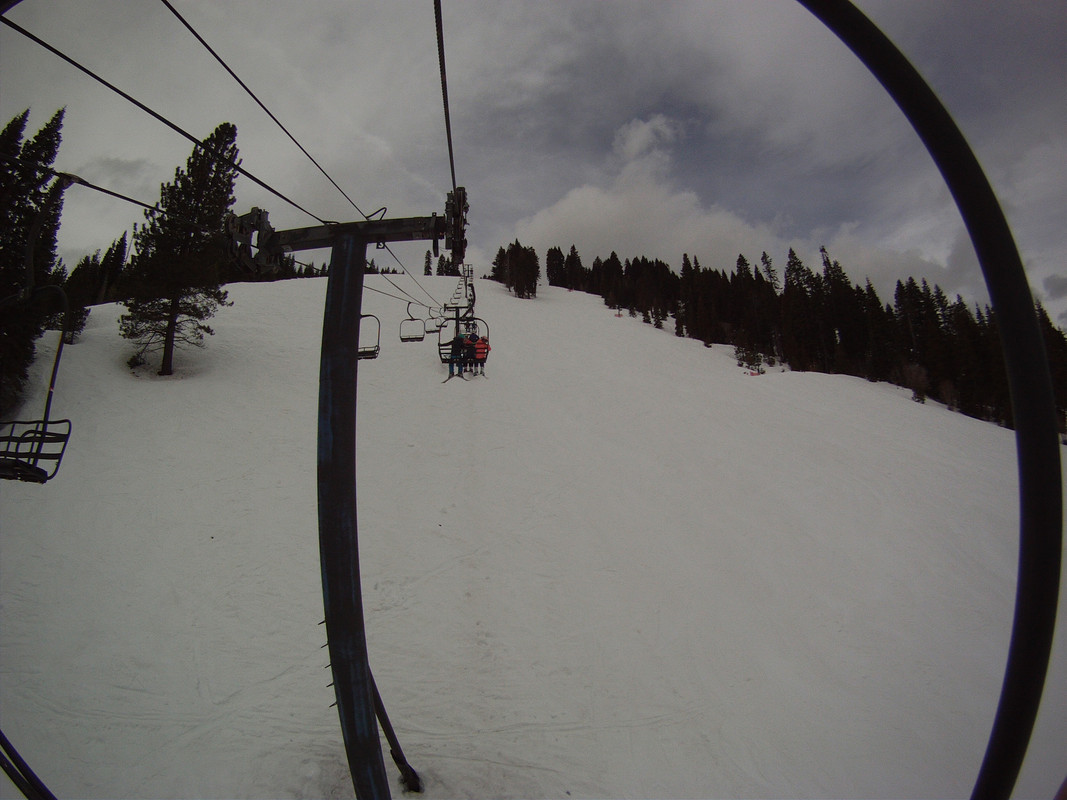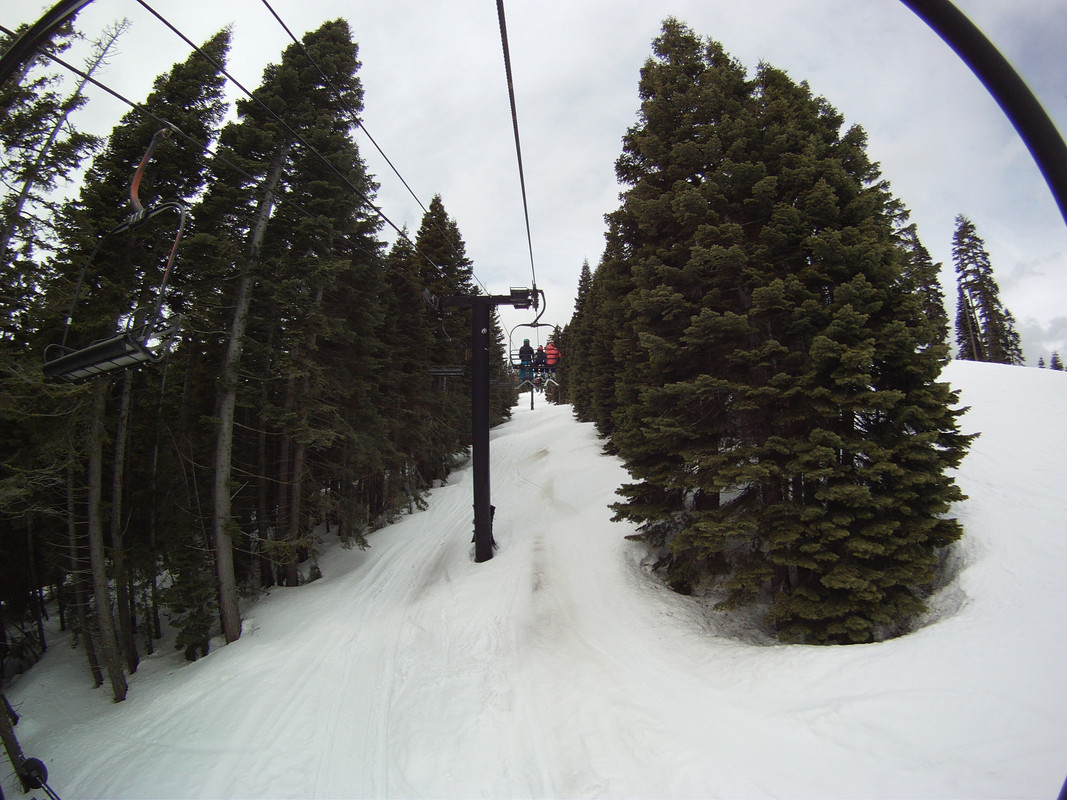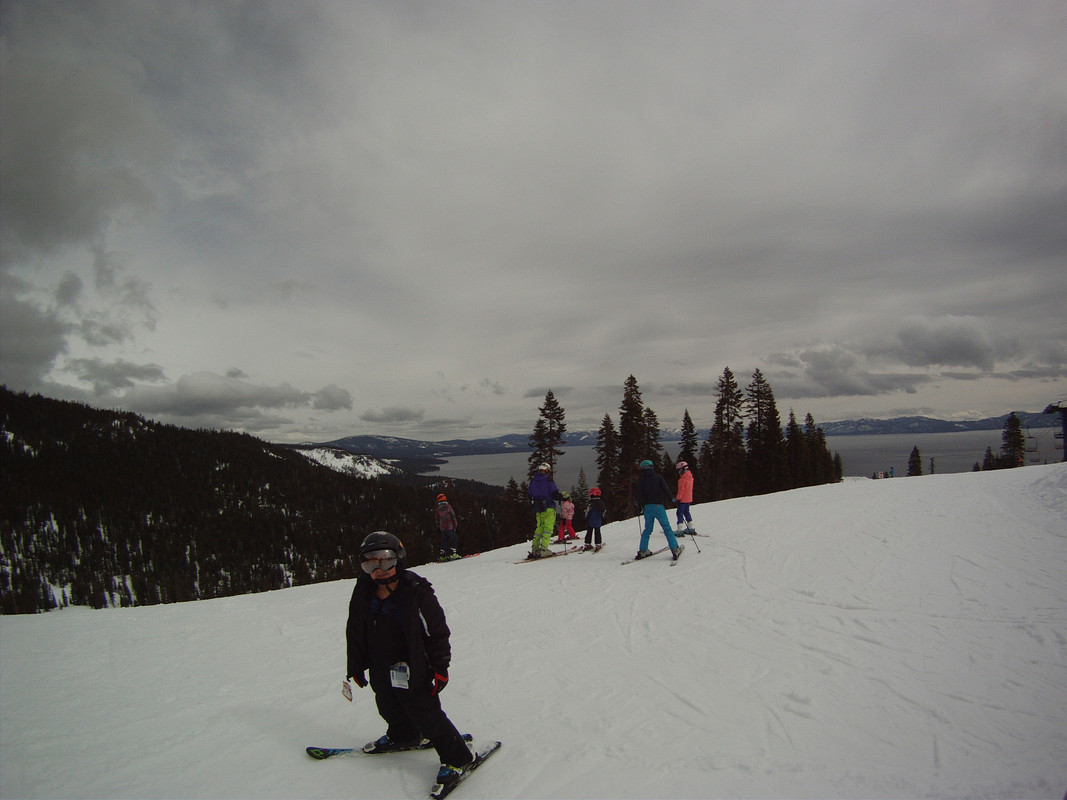 Cant remember if this is Gilberts Gulch or not.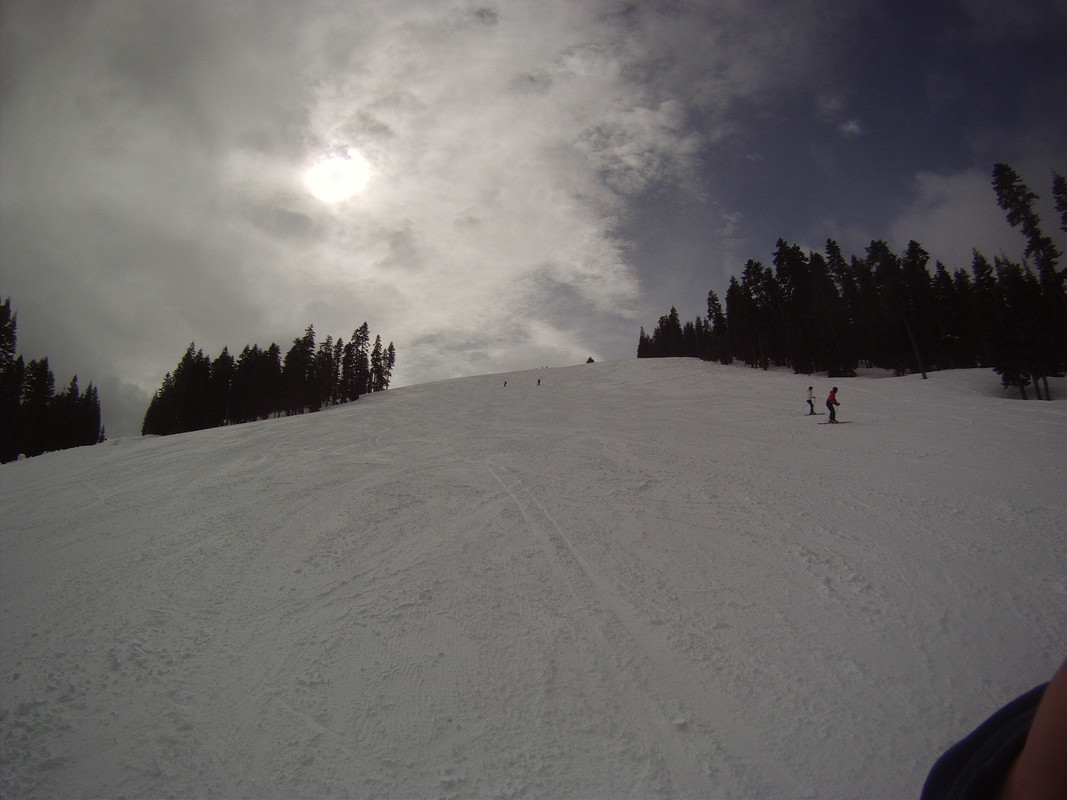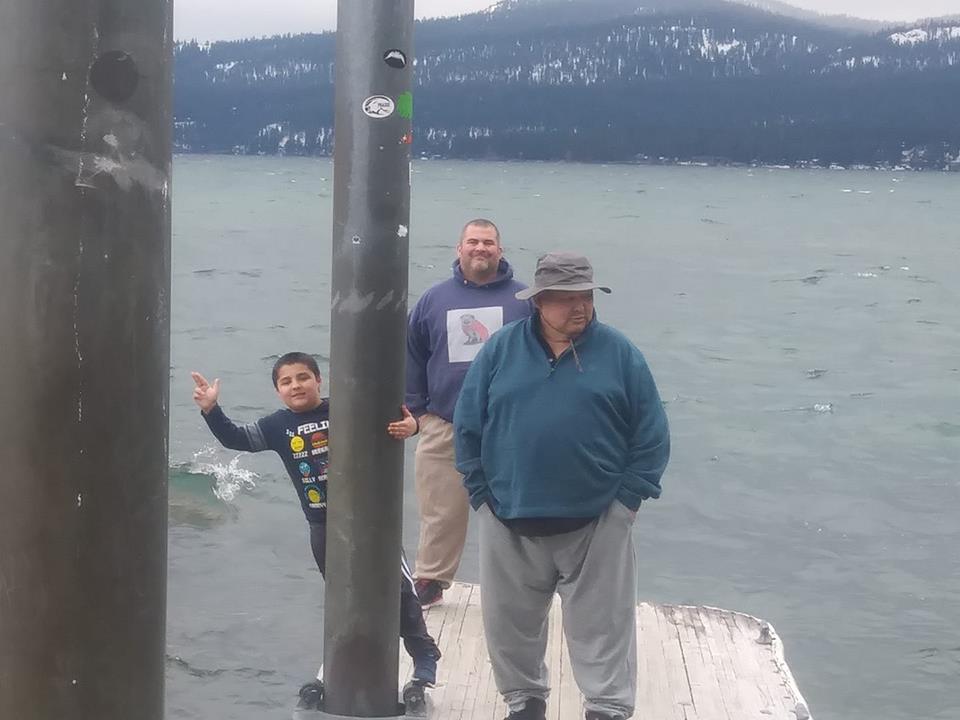 Aj, My father in Law and I
Vid if you're interested. AJ doing his first 2 blacks. Didnt get any vids of the trees cuz I wasnt in em so sry bout that.
[BBvideo=]
[/BBvideo]