went up the night before so we got some decent sleep in. got a neck tube for being one of the first 50 people and had a great time. the bootfitter Gen at Alpine really helped me out. my boy had one foot that was bothering him with his current boots. i was prepared to buy another pair. Gen didnt think that was the best idea and provided some solutions that saved me a good deal of time and money so thank the Lord for that. Snow was fine. Wx was great.
pre rope drop line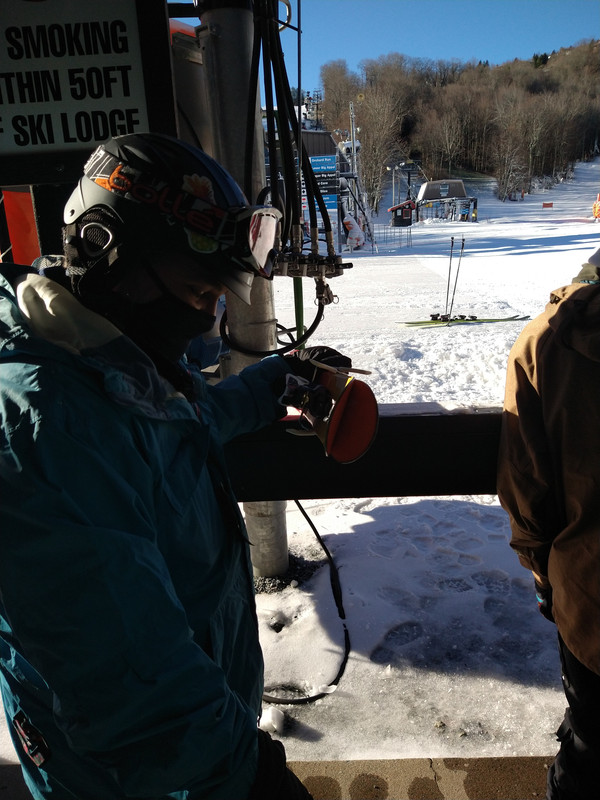 snowlerblade enthusiast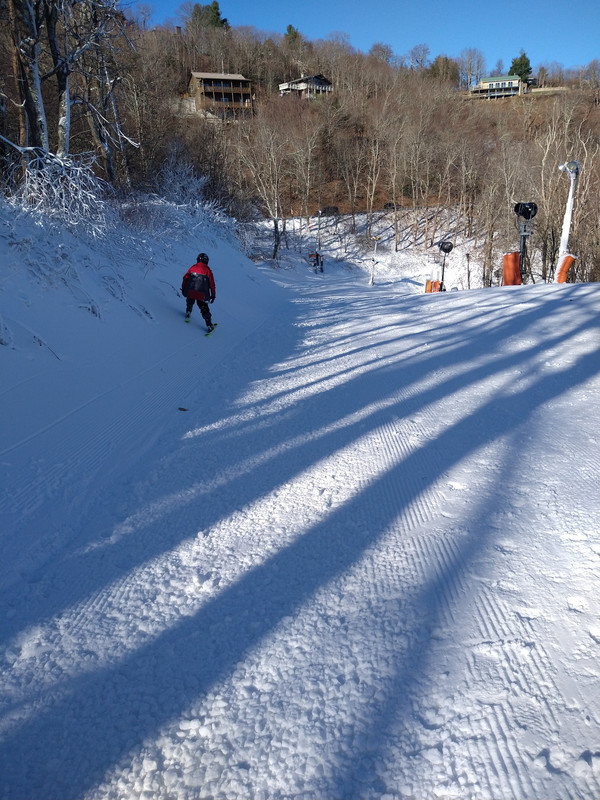 orchard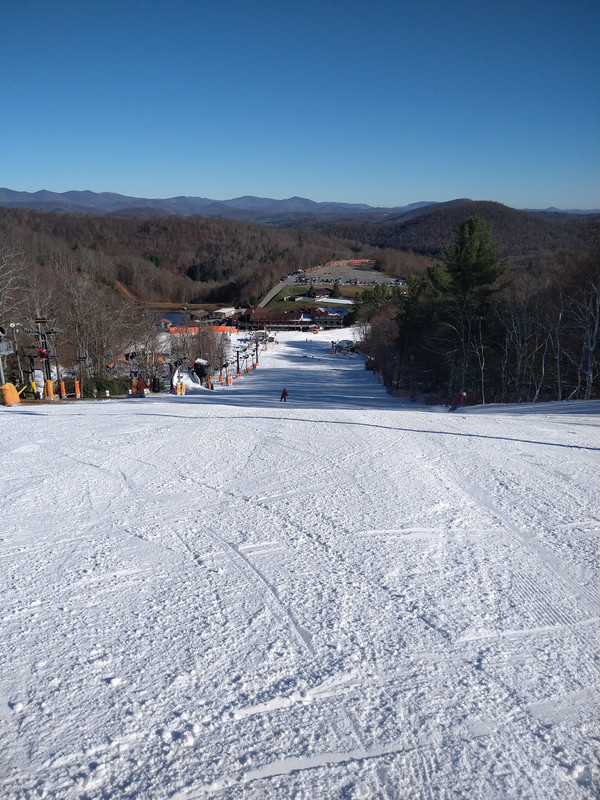 big appal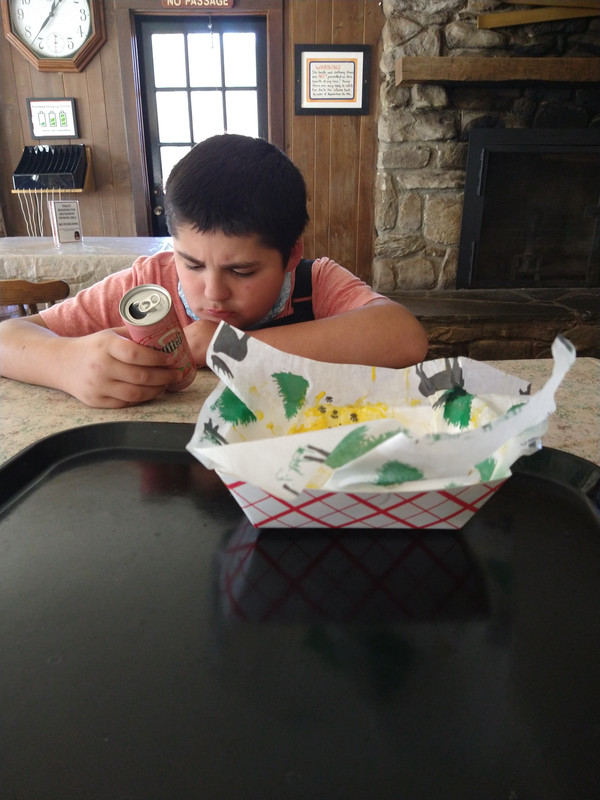 they have the switch drinks back in the lodge. food looked good but we just opted for cheese fries.
ski tracks had a top speed for us of 43.9
happy Thanksgiving