Cat was REALLY good last night.
Looking down Upper O: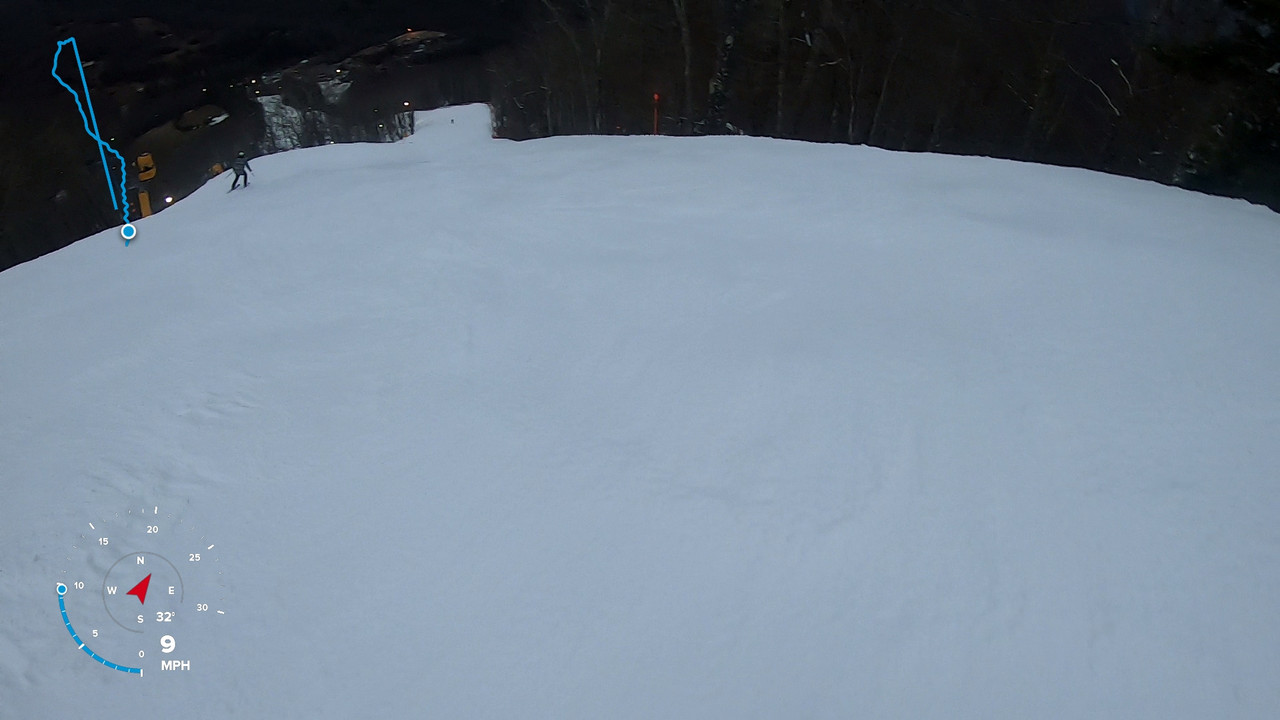 Rock Island & Alley Cat: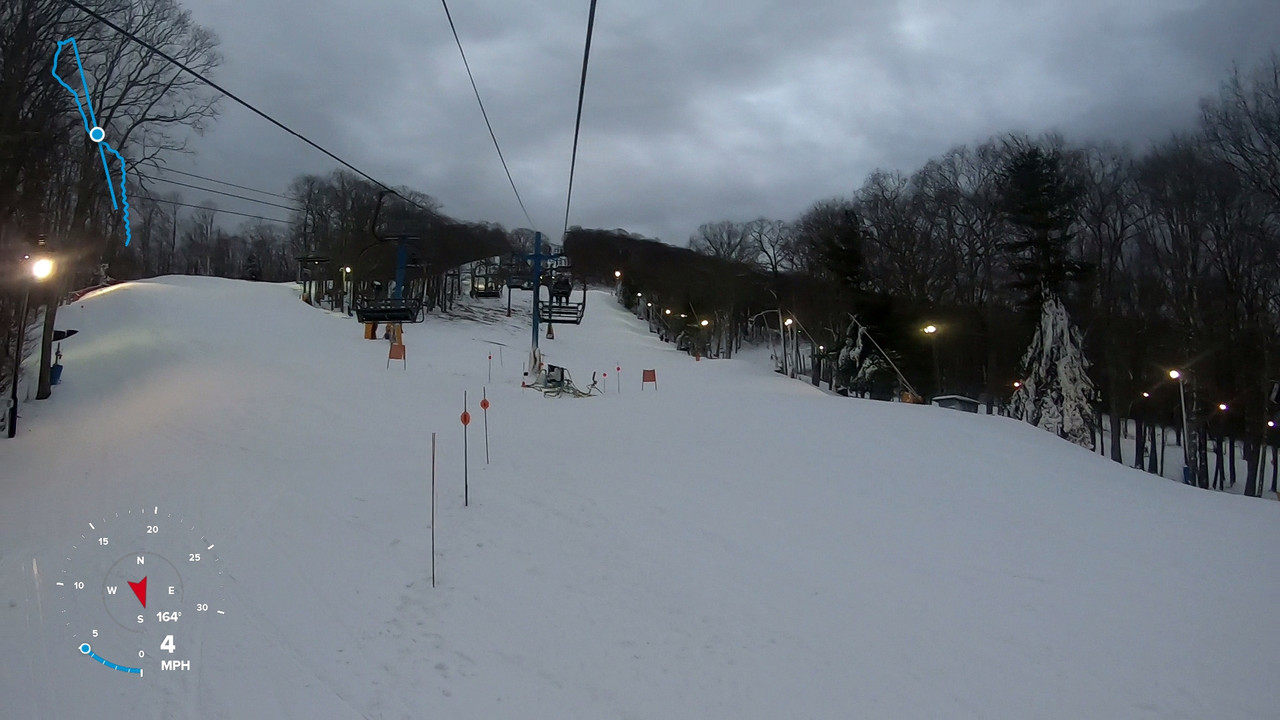 Upper O from the Chair: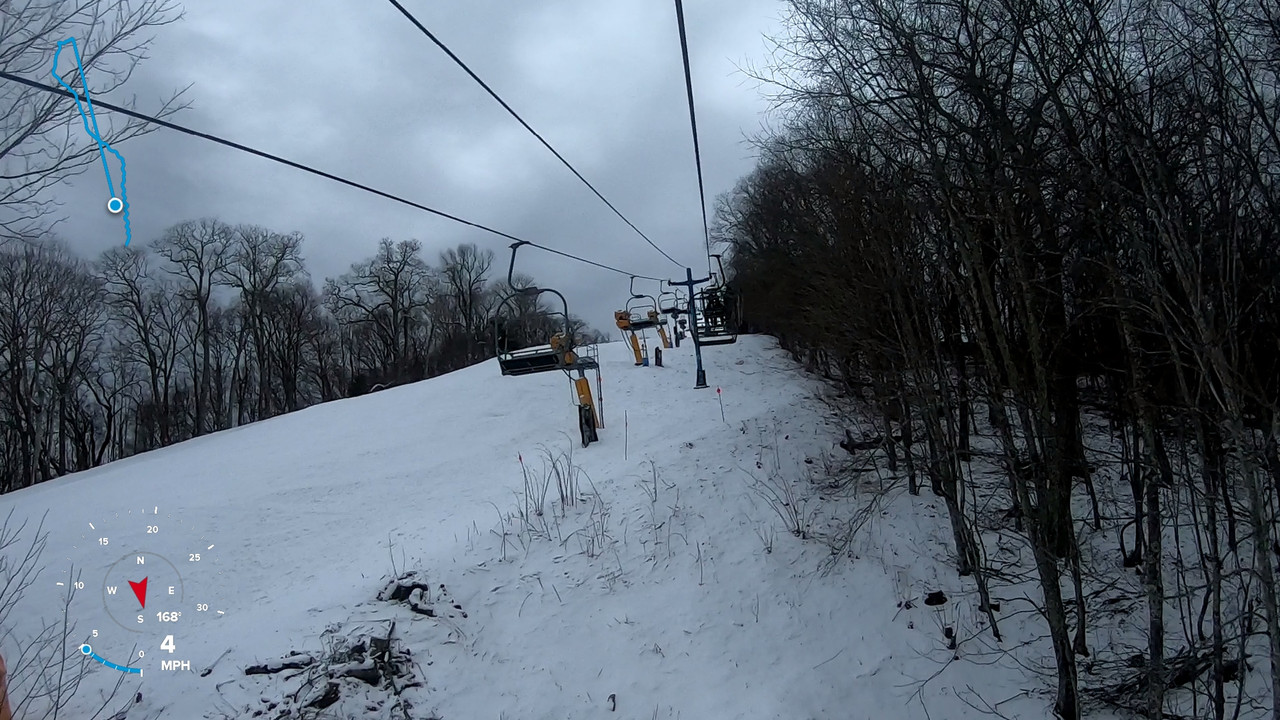 I couldn't resist Ski Country's Gamblers Sale - picked up new Dalbello IL Moro MX boots, Head Kore 93 skis and a Giro Zone helmet to replace my 10-12 year old setup yesterday.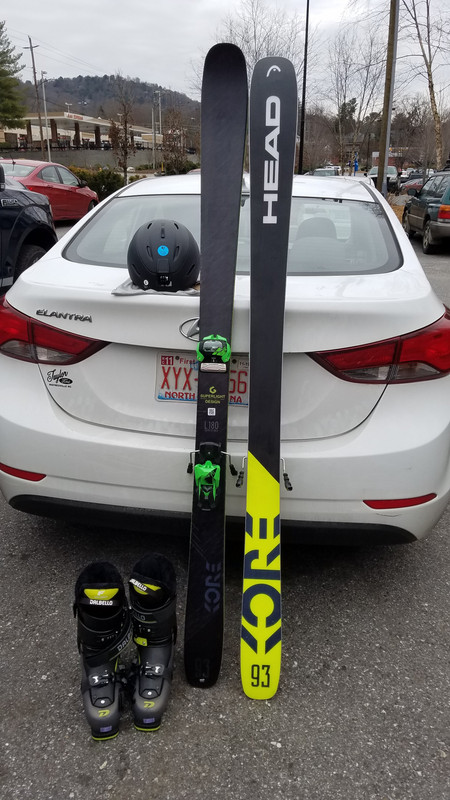 Tried 'em last night.... loved 'em!