With a bit of snow forecast, Mr. ClemsonKeri & I decided it was time to get our little dude (ClemsonKeri Jr? lol) on the slopes. Santa brought him some skis for Christmas and our schedule finally let up enough to make a quick day trip up to Cataloochee.
It was raining in the valley when we drove through, so that was not too exciting...but by the time we were halfway up the mountain, the road (and everything else) was completely snow covered. It continued to snow until at least noon, maybe 1pm. A nice layer of fluff was enjoyed. On to the pictures...
Kamikaze stance perfected right off the bat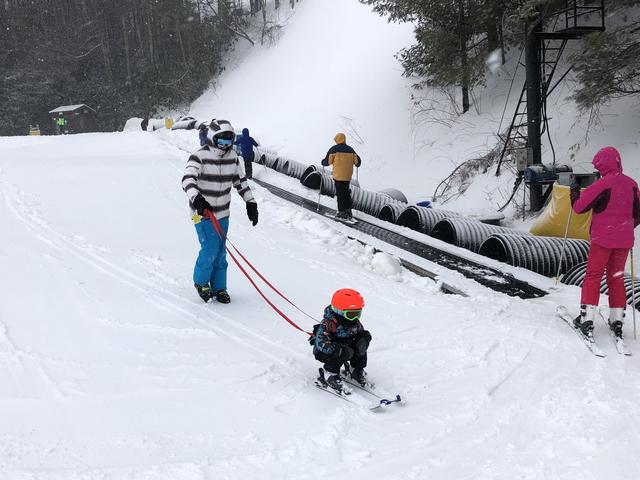 Obligatory chairlift selfie
Easy way, first time off the bunny slope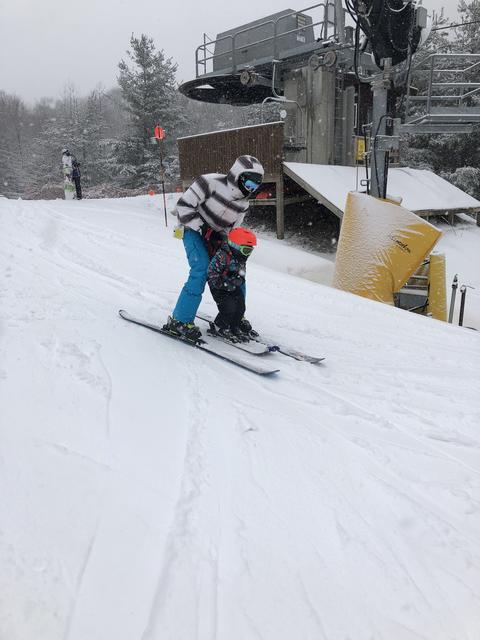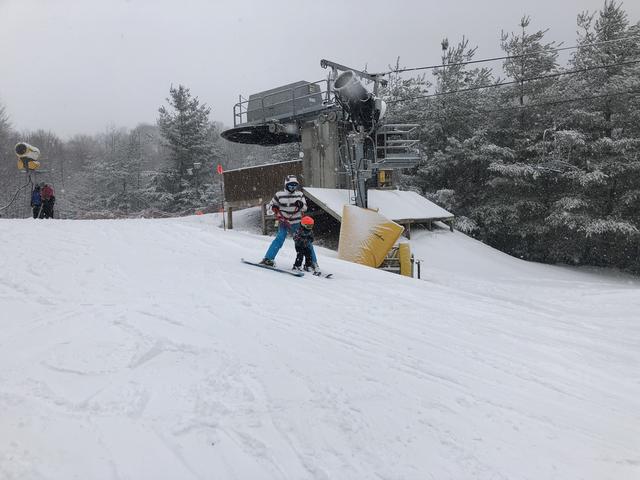 New helmet, new SkiSE stickers...
Alley Cat & Lower Snowbird from the lift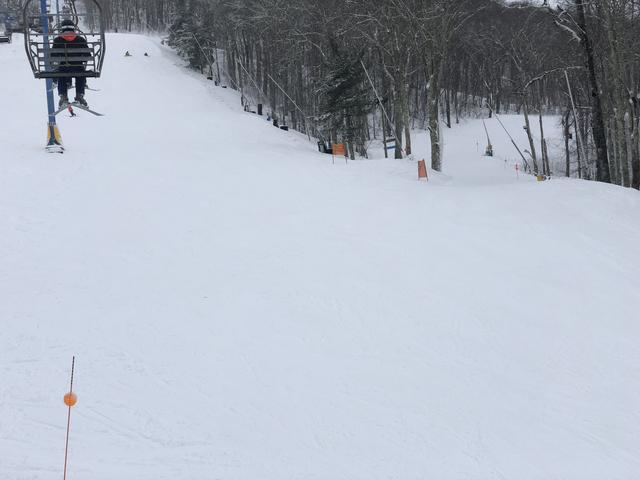 Glades were in decent shape, enough to warrant a few runs through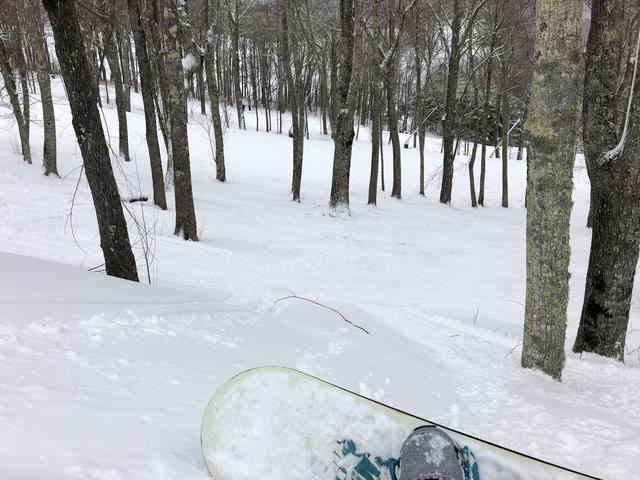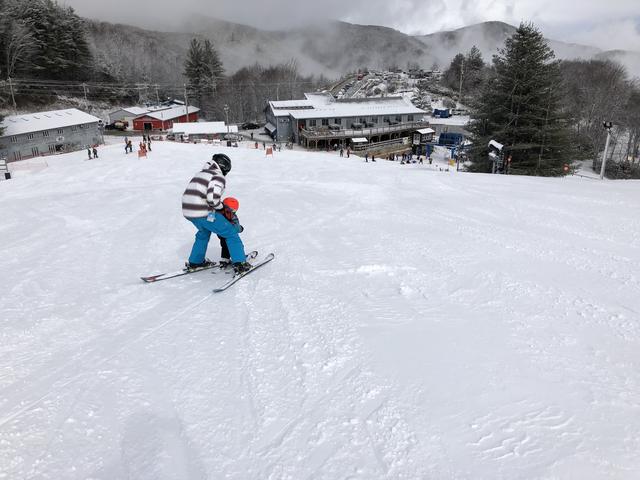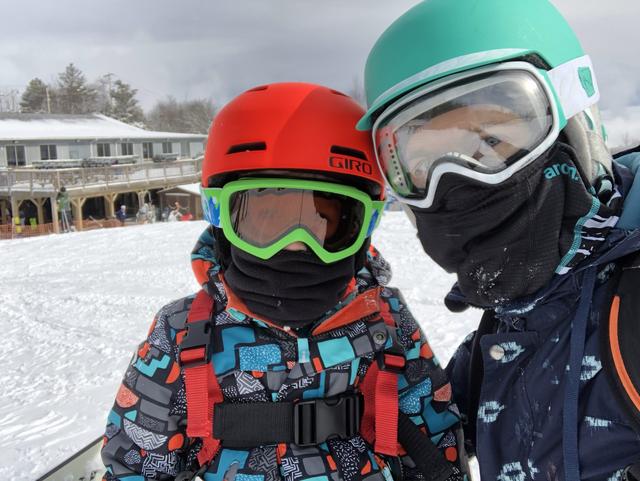 Working on his stance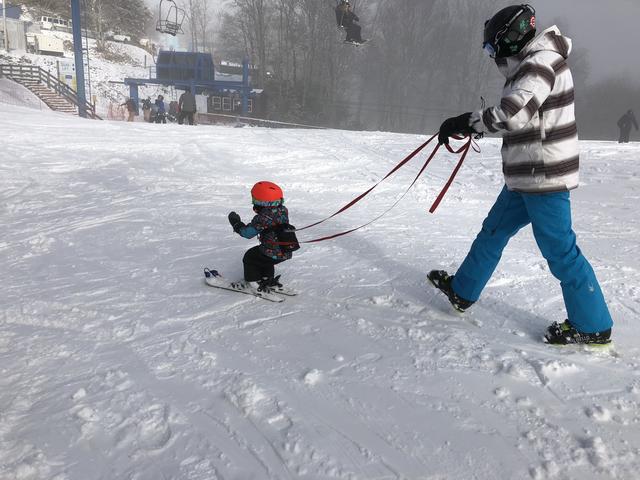 He fell over on purpose and wanted me to take his picture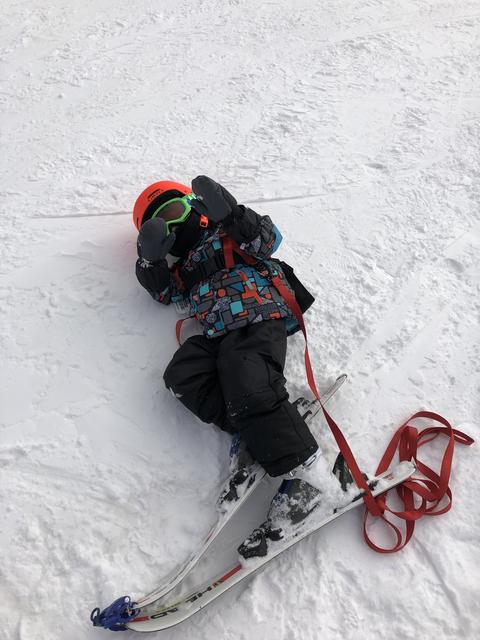 Rock Island Run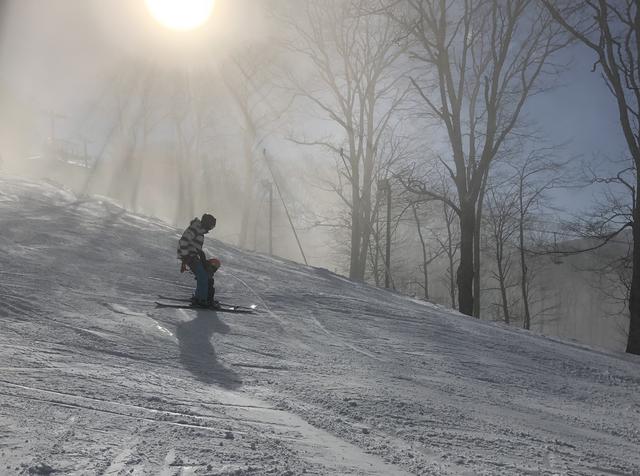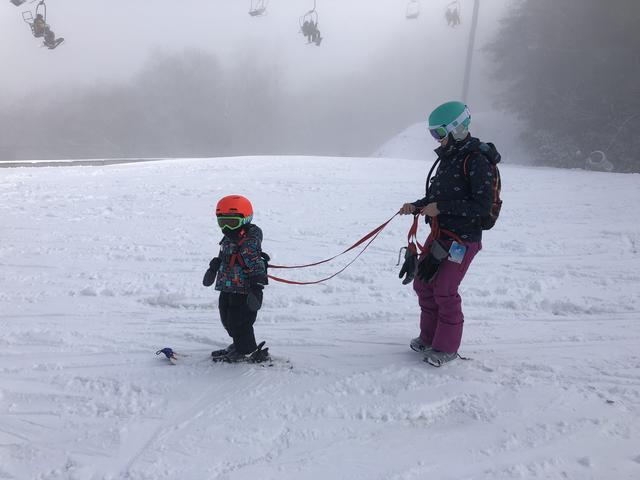 Easy Way with a longer leash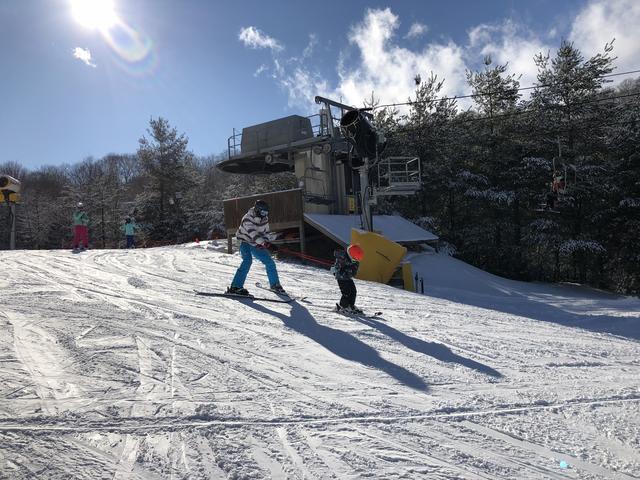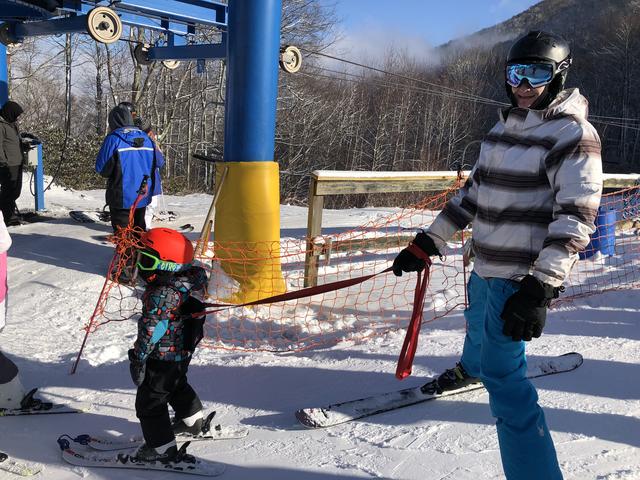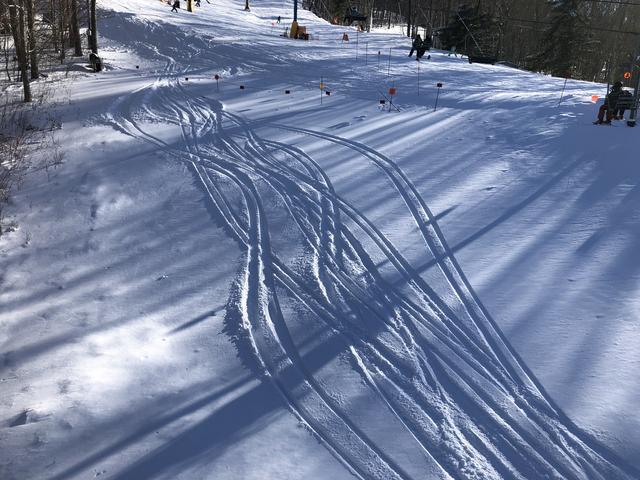 Rock Island again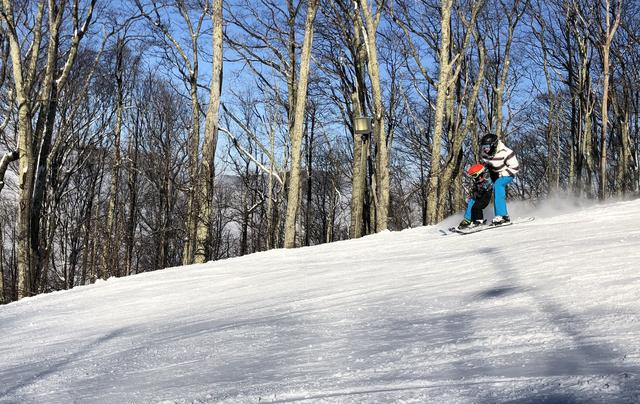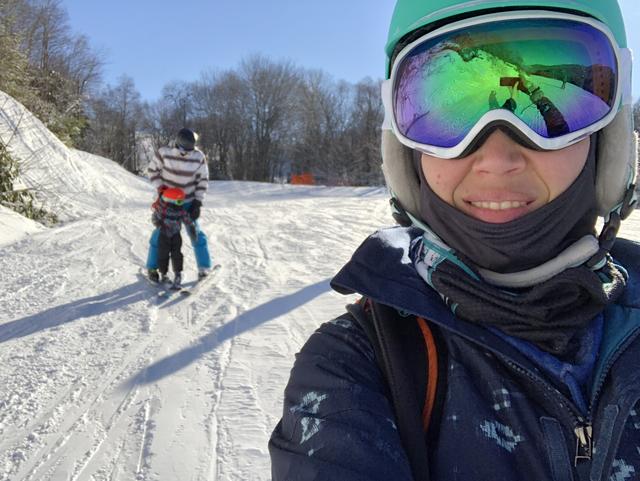 All in all, it was a pretty good day. We had little to no lift lines all day. Our little man did pretty well for a 4 year old and had absolutely no fear of the chair lifts or the speed. Once he gets the skiing down, I may have to get him a board and switch him to the dark side