Beech Friday Sugar Sat, Sun morn half day morn at Beech. Beech Friday: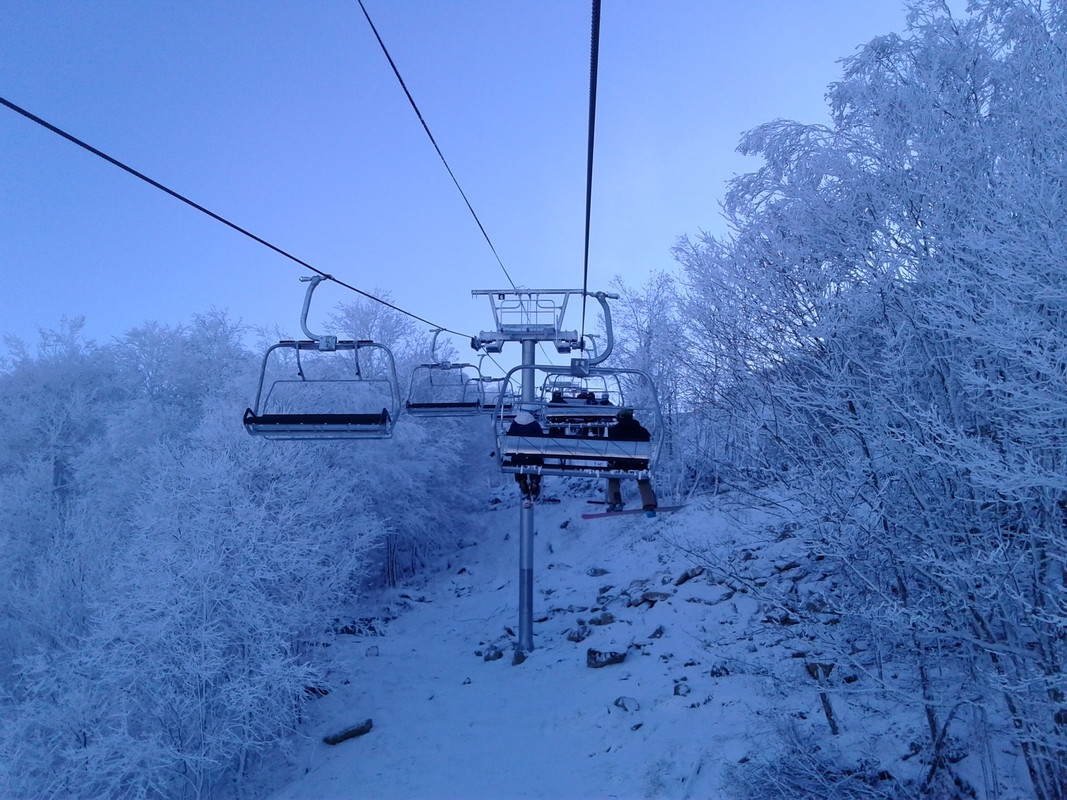 Beech friday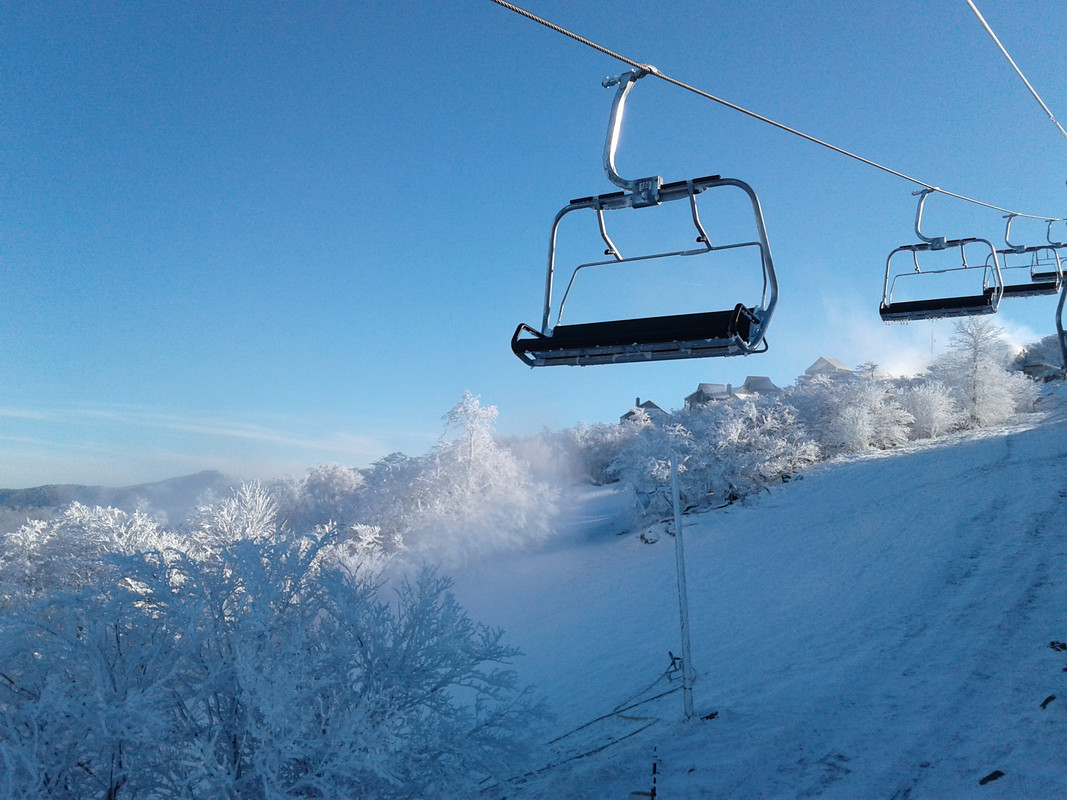 Beech early Sat: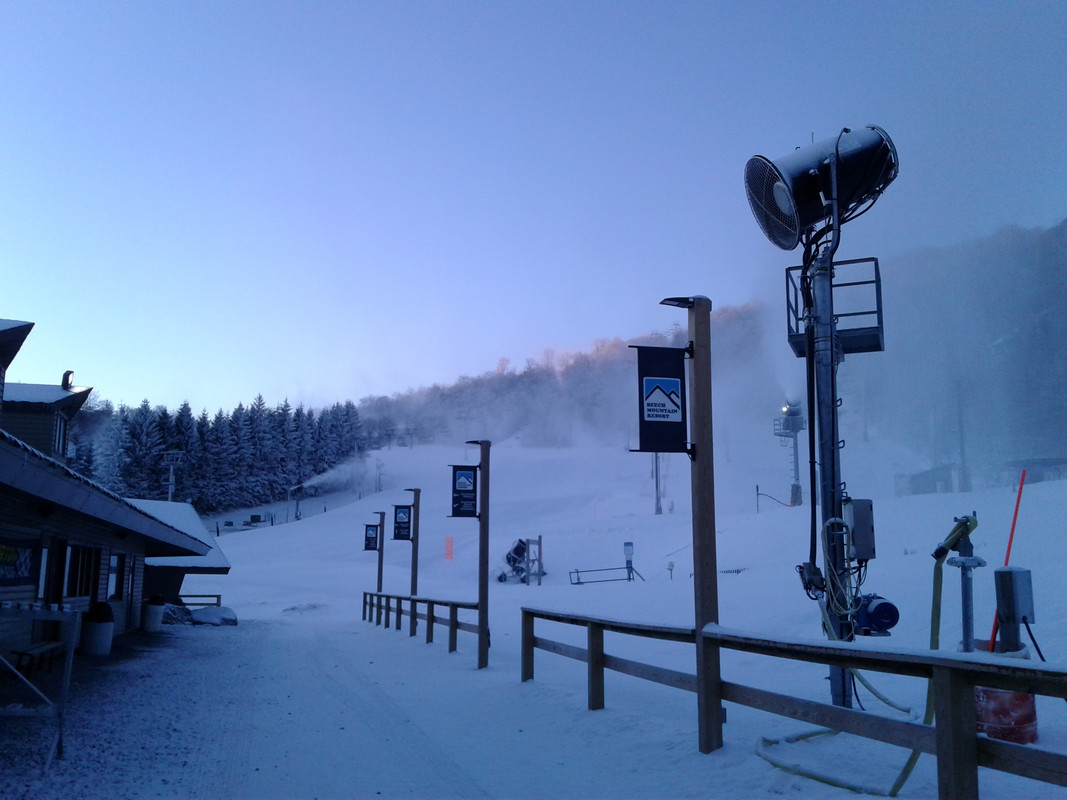 Sugar! Sturday: Gunthers way open, & Gunthers lift open Sat afternoon: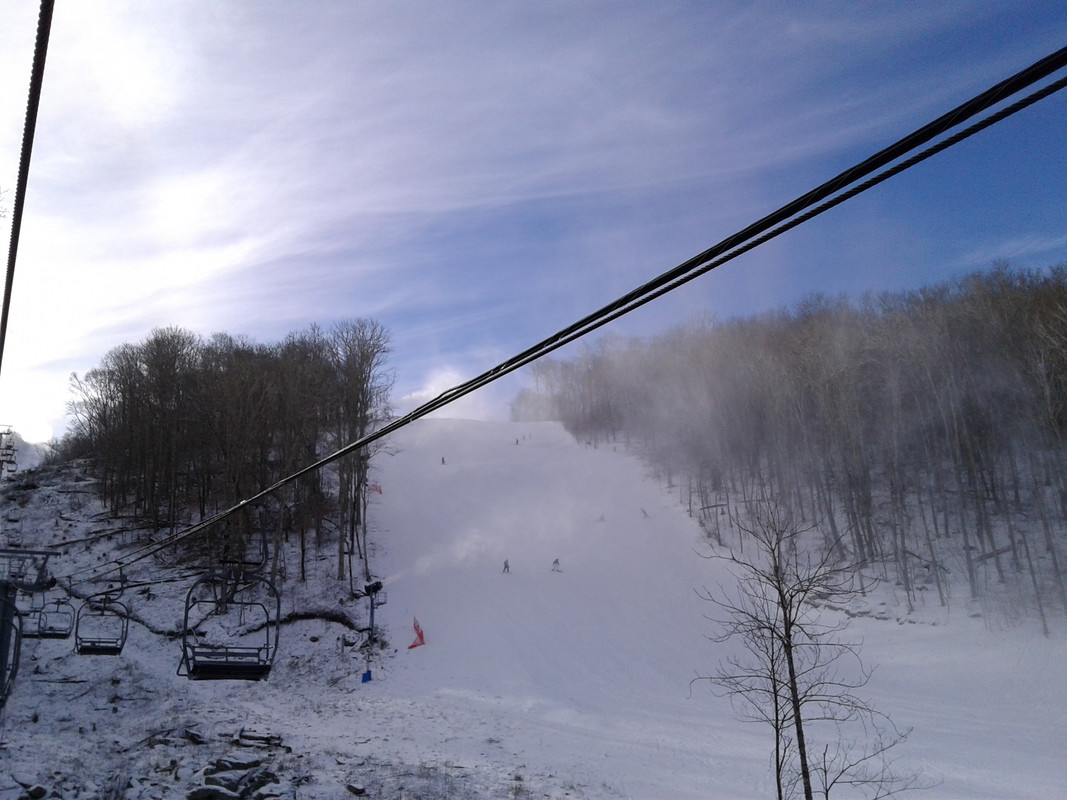 Sugar was full to capacity, no parking available at one point at about 1pm. Great conditions at Sugar.
Beech Sunday both chairs open to the top. The moving loading platform not working on main chair. Snowmaking was turned off at 11am made for pleasant conditions.