Firefighter day and good time was had by all. Cheap lift tix always
and conditions were phenomenal. Upper OMG especially. My kid and I spent most of the day lapping upper OMG, ducking thru the trees into alley cat and then heading back to the bottom.
High lights included:
-cosplay: I saw thor, a flying squirrel, a cow, and darth vader
-A dude went down alley cat in his american flag speedo
-more walks and rides of shame than I have ever seen there on a given day, atleast 15 people walking down rock island or riding down lifts.
-meeting Rudy Ryback of First Tracks fame.
First thing in the AM
Upper OMG was great all day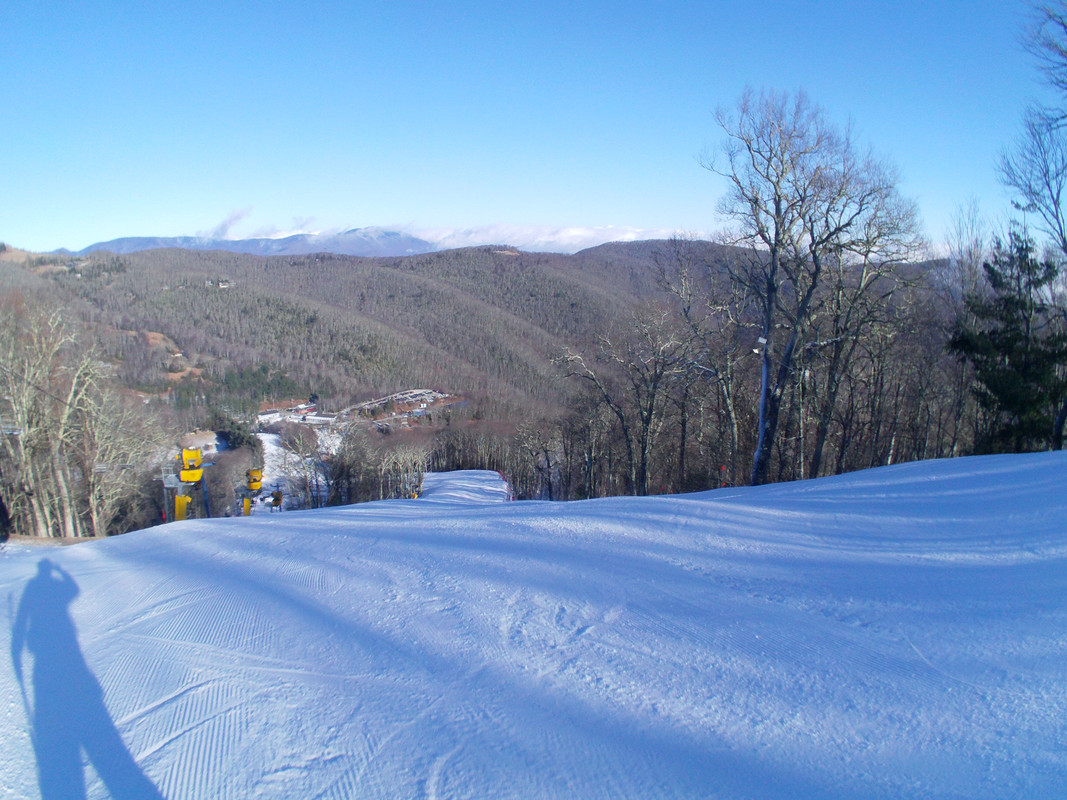 Flying squirrel sighting in the lift line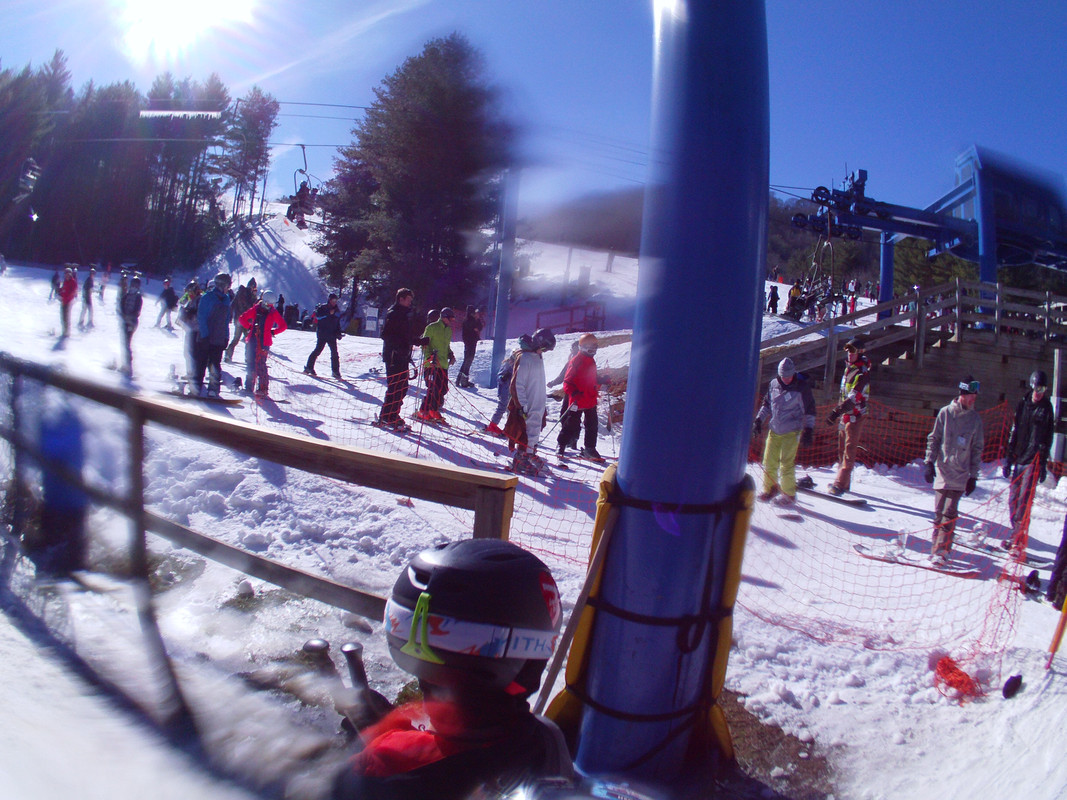 Someone who bit off more than they could chew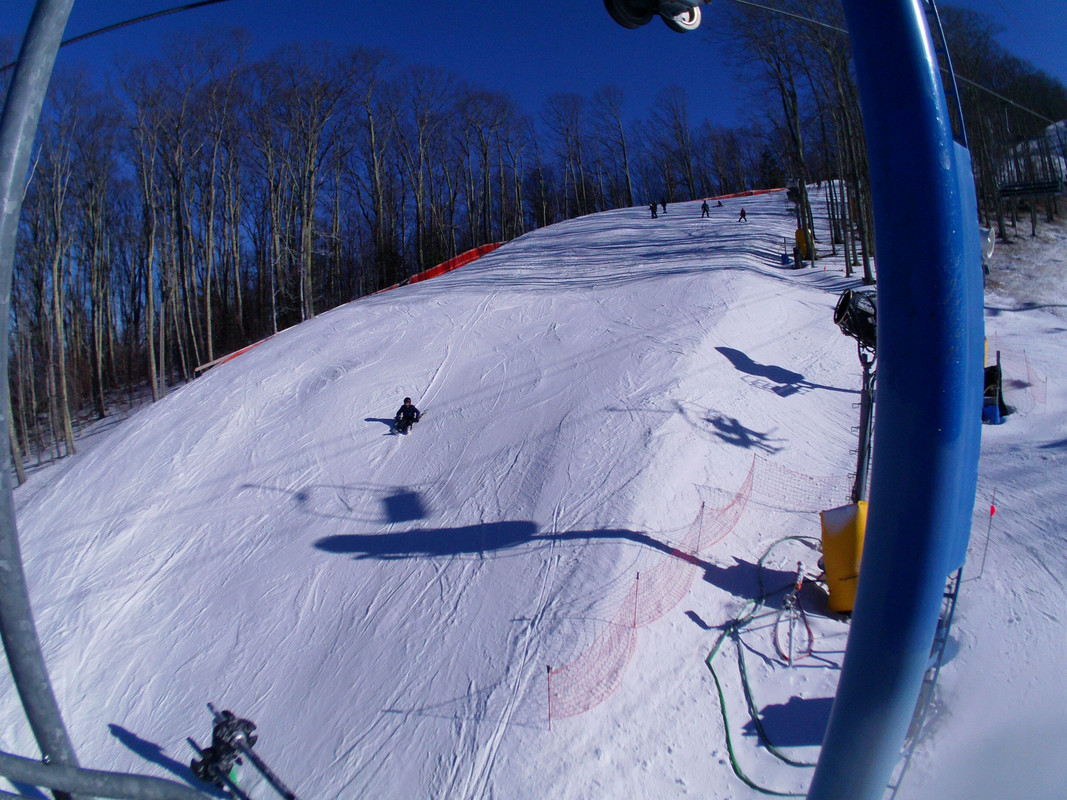 Flying squirrel on the slopes
[BBvideo=]
[/BBvideo]