Got into Jackson last Saturday just ahead of some forecasted weather. Turned out to be a windy foot of new snow. Sunday was decent but Monday was the best pow. Of course Grand Foghee was in full effect. Super windy (35ish mph) and mountain fog at the tops. The didn't open dreamcatcher until after lunch. So laps over off Sacajewea then over to Blackfoot. It broke blue by afternoon as the storm cleared. Pretty stoked, on low crowds, I haven't waited in a lift line yet.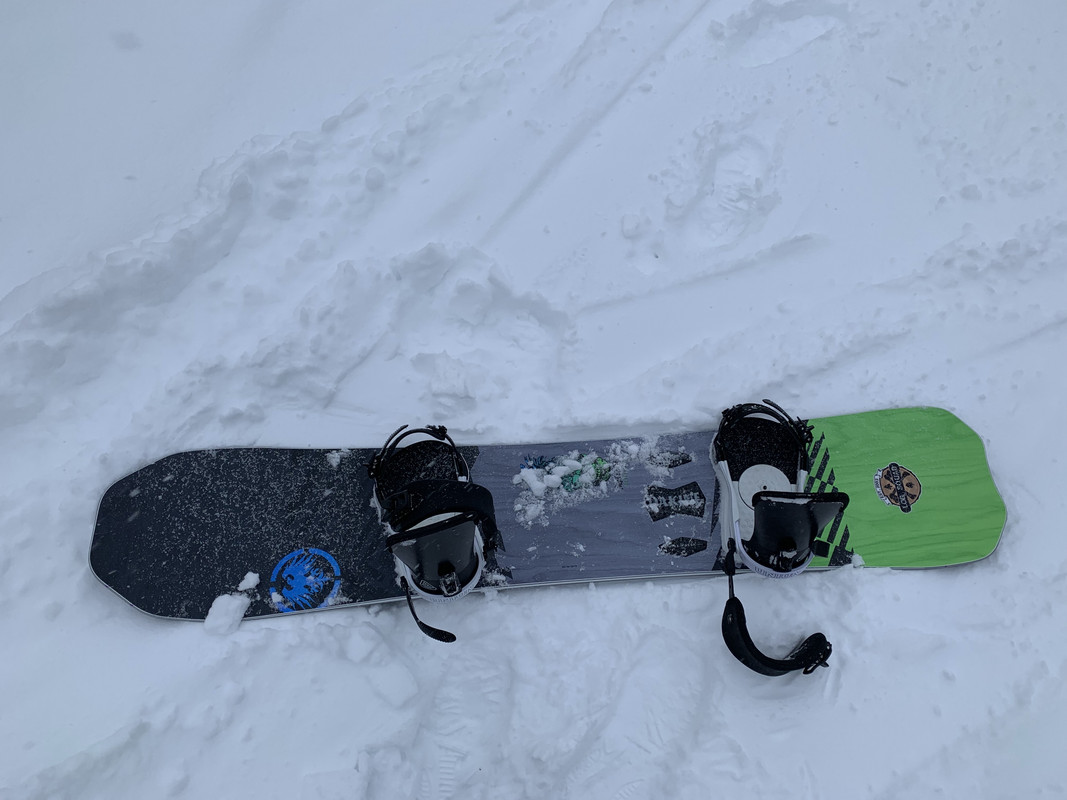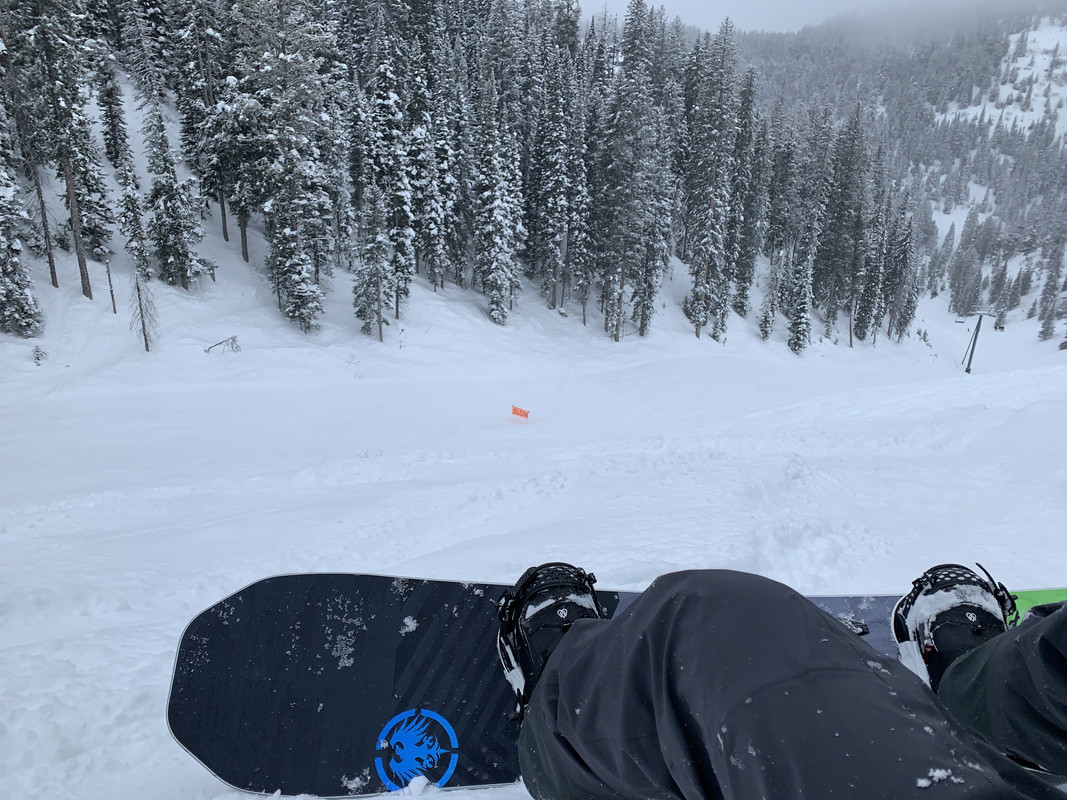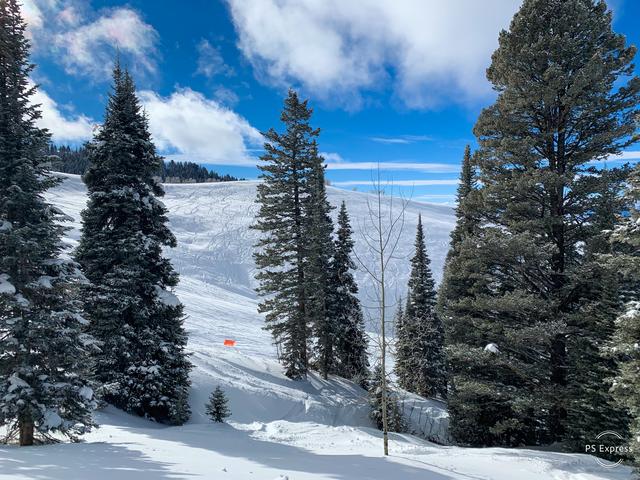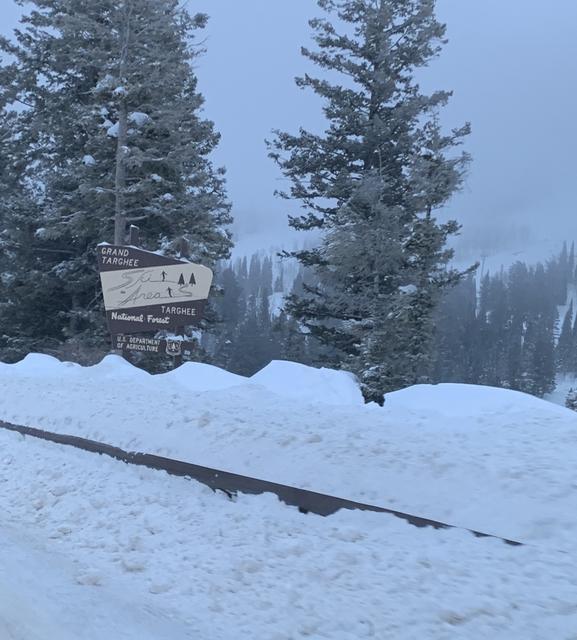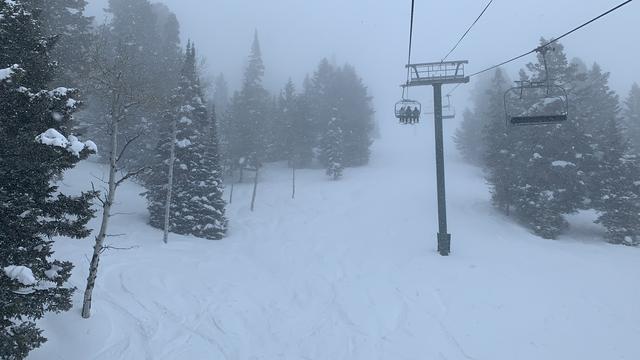 Tues was sunny and bird, so off to Jackson for some high speed groomer runs..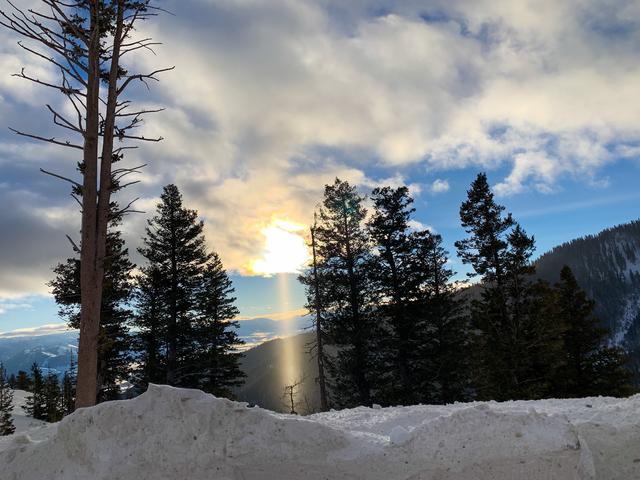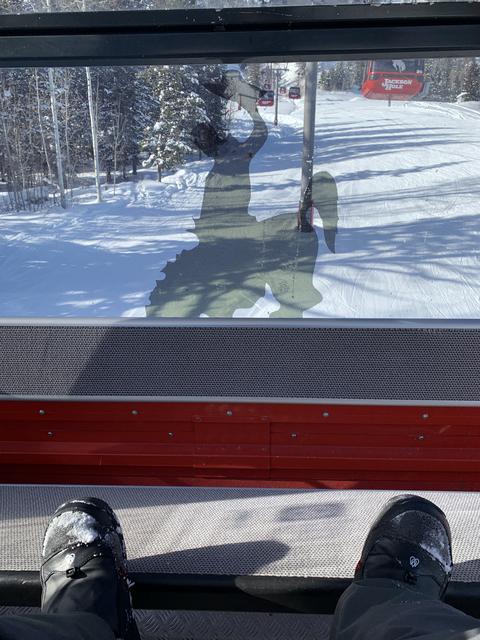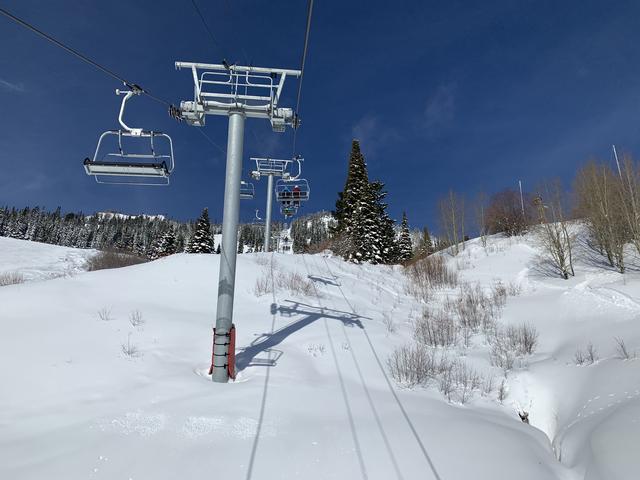 Back at Targhee today for bird laps.... waiting game for more snow. I'll be here a bit and will add to this if there's anything interesting. Hoping the one lining up for late next week produces some goods!
I've got a pow board to bust out!